Chichester
Call to businesses to find out more about free virtual high street: Chichester District Council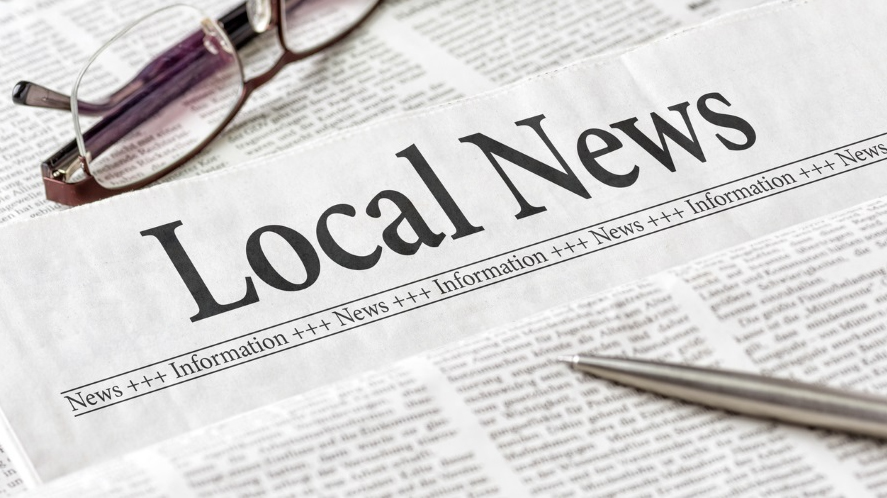 Chichester District Council has utilised government funding for wider business support to enable businesses to join the ShopAppy virtual high street platform. This is free of charge for businesses to join and will provide a boost for the economy across the district. You can browse, book, buy, collect or get a convenient home delivery from numerous independent shops and businesses across the area with one simple checkout.
More than 60 businesses have already signed up to receive a free 12-month subscription to




ShopAppy


ahead of the launch of the Chichester site next month.
Councillor Tony Dignum, Chichester District Council's Cabinet Member for Growth and Regeneration says: "ShopAppy is a district-wide initiative, it's not solely for businesses in the city and town centres. Businesses outside those areas simply need to join the dedicated ShopAppy webpage for their nearest town. It will cover Chichester, Selsey, Midhurst, Petworth and East Wittering.
"We've already had a great response from local businesses in those areas but we know there are more businesses out there that could benefit from this great opportunity. That is why we're running the free information session."
Representatives from ShopAppy and Chichester District Council's Economic Development Team will be on hand at 6pm on 22 March in the online information session to answer questions from local businesses about the virtual shopping platform.
To sign up to the event, visit




Free ShopAppy information event


.
For further information on ShopAppy visit Business and economy or go to




ShopAppy


Date: 9 March 2022
Reference: 4104