Burnley
Grants boost for Towneley Hall essential repairs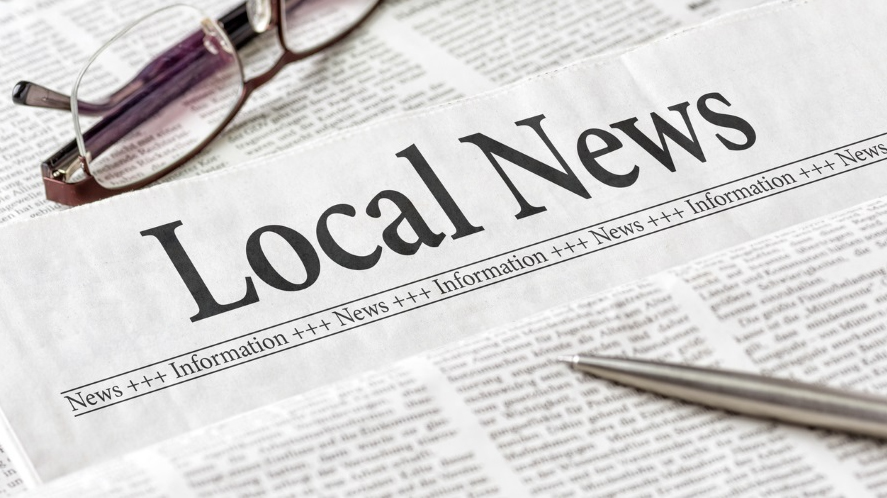 Burnley Council has been awarded a £890,000 grant from Arts Council England to help fund essential repair work at the historic Towneley Hall in Burnley.
The funding from the Arts Council's MEND (Museum Estate and Development Fund) programme followed a successful application from the authority.
The vital repair works at the hall will include:
Re-roofing and replacing gutters and down pipes to ensure that the hall is watertight and can cope with the increase in high-rainfall events caused by climate change
Treating dry rot in the north tower and art gallery
Repairs to the 18th Century ornate plaster ceiling in the great hall
Repairs to high-level stonework and parapets
Supporting the ceiling of the ground floor regency rooms
The council is currently tendering the repair contract and it is expected that work will start this autumn and be completed in late 2024/early 2025.
The hall, which is a popular visitor attraction and considered the "jewel in Burnley's crown", is expected to remain open to the public whilst the work is carried out, although some parts will have to be closed off at times to allow repairs to go ahead.
Councillor Margaret Lishman, executive member for health and wellbeing, said: "Towneley Hall is much loved, not only by local residents but also by visitors from across the UK and indeed the world.
"Like any historic building it needs care and attention and this programme of repairs is essential to ensure Towneley Hall is enjoyed for generations to come. We'll do all we can to ensure the public areas of the hall are kept open for use as much as possible and any inconvenience is kept to a minimum.
"I'm delighted that Towneley Hall will benefit from this funding and the council is very grateful to Arts Council England for its generous support."