Scientists launch study of how ageing is influenced by skin bacteria.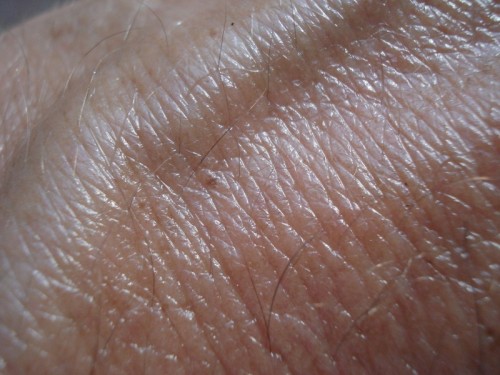 The network is led by Julie Thornton Professor of Cutaneous Biology and Director of the Centre for Skin Sciences, University of Bradford, and Scientific Director, Plastic Surgery and Burns Unit.
Other members of the network are from the University of Liverpool, Queen Mary University London and the University of East Anglia.
Around 50% of the UK population have a microbiome associated skin complaint, such as infant eczema or teenage acne each year. Management of infected wounds alone utilise 5.5% of total NHS expenditure.
Skin complaints are the most frequent problems seen by GPs, and poor skin health and chronic skin conditions, such as infected wounds, often impacts on the elderly.
Professor Andrew McBain a microbiologist from The University of Manchester said: "We formed this network to help skin microbiome research come up with solutions to age-related conditions.
"We hope to achieve that through creating more knowledge about the aging skin microbiome.
"We believe that this will create better outcomes and quality of life for many people."
The network itself is a member of a the UK Ageing Network which encompasses 11 interdisciplinary research networks bringing researchers and stakeholders from different disciplines together to create new knowledge and better outcomes for older people.