Blackpool
Young people in Blackpool needed to give their views on youth provisions across town


Posted on Friday 15th October 2021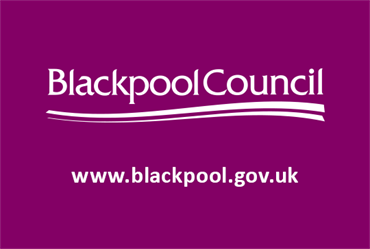 Young people across Blackpool are being called upon to help shape and review the range of activities and services available to them.  
The review is being undertaken by the National Youth Agency in partnership with Blackpool Council, local voluntary youth organisations, Youth Focus North West, and Cumbria University. 
People aged between 7 and 25 years old are being asked to complete an anonymous survey about the activities and services they are currently aware of, and anything they believe may need changing to make them better.  
The survey only takes 10 minutes, and people completing the questionnaire do not have to answer anything they are unsure of, or do not want to.  
Once the results are in, these will be carefully reviewed, where they will be included in a report and development plan that will inform future youth work and out of school provisions for young people living in Blackpool.  
A report will also be created for young people, so the National Youth Agency and Blackpool Council can share what they have found with their participants.  
The surveys are available through the following links: 
The survey closes on Monday 25 October 2021. 
Councillor Gillian Campbell, Blackpool Council's Cabinet Member for Inclusion, Youth and Transience, said:
"It is imperative that these surveys reach as many of Blackpool's young people as possible, so that we can take on board their views and adapt and change our services where necessary.   

"While there are currently many services and activities aimed at young people living in Blackpool, whether that be through community hubs, independent organisations, or Blackpool Council led projects – it's imperative that we listen to a diverse range of young people's voices so that we can adapt and enhance our current services to meet the needs of our young residents. 

"I encourage anyone within the age range to get involved, get their voices heard, and help make Blackpool a better place to live for both themselves and for future generations." 

Posted on Friday 15th October 2021