Exeter
Council to retrofit all its homes to reduce carbon and lower fuel bills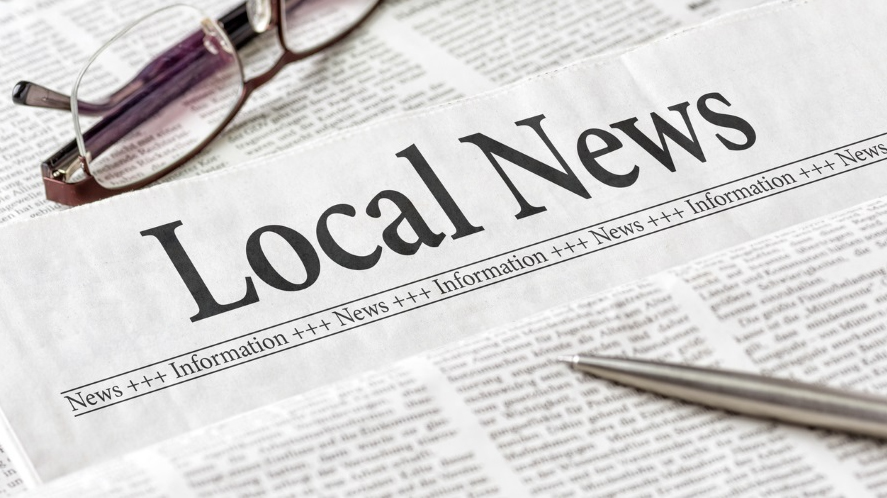 Around 300 Council houses in Exeter have now been retrofitted to reduce carbon emissions and help residents lower their fuel bills.
Retrofitting involves homes receiving external wall insulation, high performance cavity wall insulation, loft insulation, new double glazed windows and doors, solar panels, smart meters and upgraded central heating systems.
Eventually the Council aims to transform all of its properties in Exeter as part of its ambition to become a Net Zero Carbon City.
The work is part of a £2.4m project to help tenants save money and tackle climate change. It is being jointly funded by the Council and the government, and aims to eventually retrofit 4,000 homes.
Cllr Laura Wright, Deputy Leader of Exeter City Council, said the retrofit programme could not have come at a better time, with fuel bill rising rapidly for households.
Savings on bills are expected to be between 40 and 70 per cent for tenants.
Cllr Wright said: "We will retrofit all of our council stock eventually and that's over 4,000 properties, so it is a really big ambition. But we are on the way towards that already.
"For each property that has been retrofitted there will be an average reduction of 3.2 tonnes of carbon every year.
"By the end of the year we will have retrofitted about 360 – that's a carbon reduction of 1,152 tonnes at least, and that's an amazing figure."
Cllr Wright added: "I am immensely proud of what we are doing. We have done it with financial modelling against out maintenance costs, which means that we don't have to charge the tenants any money towards it. There's no charge to our tenants – just savings for then and a more comfortable home.
Resident Rebecca Merrett said the work on her home in Wonford had made a big difference and said she uses a lot less energy since the refit. The house is also warmer and more comfortable.
She said: "Through the winter for us the insulation has made a big difference. We've had solar panels put on, new double glazing and doors and cavity wall insulation."
Ms Merrett said she now only puts her heating on for about an hour-and-a-half in the morning and the same in the evening if needed.
She added: "It has made a huge difference to our energy bills. Anything that can be saved at the moment – whoever you are – is something you are grateful for so as long as I am lowering my bills I'm happy.
"We used to find that we needed the house really hot but now we don't, it feels more self-sufficient. We are really proud of our house, we love where we live and we are proud to be here."
The work is being carried out with a £1.3m investment from the council in addition to a £1.1m government grant to tackle fuel poverty in the city's least energy efficient homes.