Maidstone
Annual Baby Memorial Service – Maidstone and Tunbridge Wells NHS Trust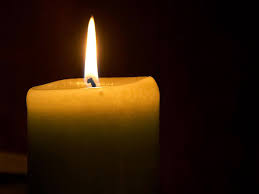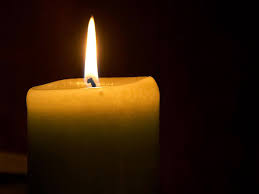 A special service has been put together for parents and relatives who have experienced the loss of a baby, or a miscarriage at Maidstone Hospital or Tunbridge Wells Hospital.
The annual Baby Memorial Service, which is being held virtually again this year due to the pandemic, is now available to watch via MTW's YouTube channel. The service, which will be led by the hospital chaplain, Reverend Stephen Baker, will also be available to view at any time after the date of upload.
The purpose of the service is to set aside a little time to share thoughts and light candles in memory of those babies who have meant so much but who we no longer see. For some families it is a time to remember a recent loss, for others it is an opportunity to remember a baby who died many years ago.
If you would like to include the name of your baby on the memory tree in the chapel, please email mtw-tr.bereavementmidwives@nhs.net.
For further information, please contact the Reverend Stephen Baker on (01892) 635438 or email: s.baker4@nhs.net