Barnsley
Barnsley Council shortlisted for three Local Government Chronicle awards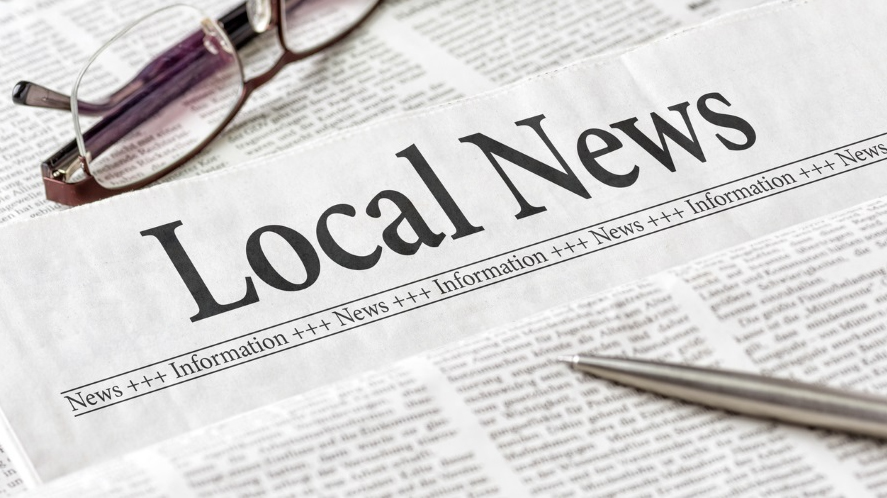 We're extremely proud and delighted to announce that we've been shortlisted for three awards at the 2022 Local Government Chronicle (LGC) Awards.
The LGC Awards 2022 will be held on Wednesday, 20 July in London, celebrating excellence in local government and recognising the most exceptional talent, dedication, and innovation across the local government workforce.
We've been shortlisted in the following categories:
Public/Private Partnerships
Good Food Barnsley is a broad coalition between the private, public and third sectors. It's a joined-up movement and partnership of great minds and resources that work towards a shared vision of building a better Barnsley where everyone has the right to the food they need to thrive.
Large Team of the Year
Our 0-19 Public Health Nursing Service, which provides health visiting and school nursing services, has been rated as outstanding in a recent Care Quality Commission (CQC) inspection. This is the first CQC inspection the service has had since transferring from the NHS into Barnsley Council under the direction of our Public Health service in 2016. This is a fantastic achievement given the challenges of the COVID-19 pandemic.
Future Places
In response to the challenges of the pandemic, the council introduced a number of economic recovery initiatives including a free to use the digital studio, access to grant funding for digital technology, a single click and collect facility (ShopAppy.com), provision of self-serve grocery lockers, borough-wide food to go app Yoello, Barnsley gift card, and a Mi Rewards digital loyalty scheme. This range of measures, that help to connect businesses and create new virtual experiences, aim to take our town and local centres beyond the physical, and open up all the high streets to businesses across the whole borough.
Sarah Norman, Chief Executive at Barnsley Council, said: "We're delighted to have been shortlisted for three LGC awards this year.
"During the past year, we've continued to be challenged by the COVID-19 pandemic, but our staff have worked tirelessly, making Barnsley the place of possibilities for all.
"Everyone involved should feel very proud of their achievements and fantastic work. Good luck to everyone shortlisted."