Blueprint for radical redesign of care for autistic children published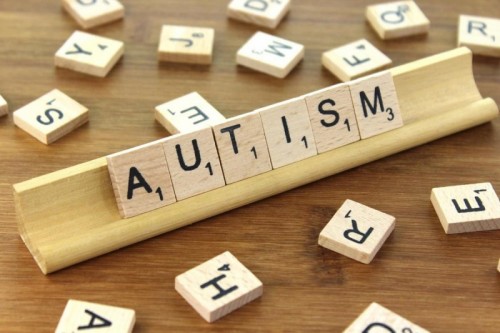 Professor Green added: "We have tried in this model to combine the best ideas from how services are organized for other health conditions internationally, the best evidence from our field on identification of neurodiversity and associated care, along with listening to what families and the autistic community say they need.
"We want to move from a system with long waiting lists which is often reactive to crises – to an integrated system that identifies needs earlier on and provides the appropriate early support that will provide enduring support and minimize later difficulties. Innovations in digital health technologies will be important in making such a system workable".
Autism spectrum conditions are a developmental aspect of neurodiversity affecting at least 1:100 people and often having a profound impact on children's social development and their and their families' wellbeing into adulthood.
'Digital health technologies provide an unprecedented opportunity to facilitate proactive and personalized care and support to autistic children and their families', says Professor Sandra Bucci, an NIHR Research Professor and Professor of Clinical Psychology at The University of Manchester and one of the authors; 'This is already occurring in other mental health areas, and it is time to leverage digital tools to optimize care for children and their families and clinical workflows in services'.
"Professor Josephine Barbaro, La Trobe University, Australia said "This proactive model of care from early identification to targeted supports is extremely timely, given recent evidence of highly effective early autism screening from 11 months of age".
"Too often we see autism therapies and supports untethered to any evidence", says Professor Andrew Whitehouse from the Telethon Kids Centre Perth Australia; "By contrast, this new pathway is deeply embedded in 20 years of clinical research, and holds great promise of connecting children to the evidence-based supports that they need. This is a vision that is ready for adoption."
Dr Venkat Reddy, Consultant Neurodevelopmental Paediatrician and Lead Clinician, Cambridgeshire and Peterborough NHS FT, Officer for Digital Health and Technology, UK Royal College of Paediatrics and Child Health says; "This integrated planned model of service delivery supported by digital technology has the potential to provide a blueprint for support and interventions for autistic children and their families across the world. This is extremely timely as we are all trying to develop long term strategies and action plans to achieve early recognition and needs led support for autistic children."