New measures announced on exempt or supported housing
Published: Thursday, 17th March 2022
Responding to the news that the government are introducing a new package of measures Cllr Sharon Thompson, Cabinet Member for Vulnerable Children and Families, said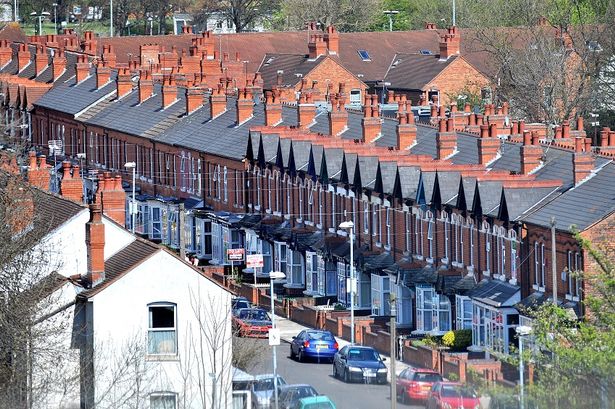 "I am absolutely delighted, that after years of campaigning, the Government has finally listened and acknowledged that huge changes are required in the Exempt Accommodation sector.
This has been a team effort and specifically I would like to thank the charities Commonweal, Crisis, Spring Housing, Birmingham Voluntary Service Council and St Basil's as well as many others in the sector, including the Local Government Association.
The local and national press that have been fantastic in their support as the have the Police and Crime Commissioner, Simon Foster and Metro Mayor, Andy Street.
Most of all I would like to thank our local communities that have been working with us on this campaign and have suffered on a daily basis, for many years, at the hands of rogue landlords and poorly managed properties.
Whilst, this is great news, the devil is in the detail and I will be working to ensure that the package of measures set out in today's announcement is implemented in a way that brings the real change that is so desperately needed."
Cllr Thompson has spearheaded the campaign for national changes in legislation, including helping to secure a Select Committee Inquiry on the issue.