Coventry
Grant funding gives creative opportunity for young people at The Job Shop – Coventry City Council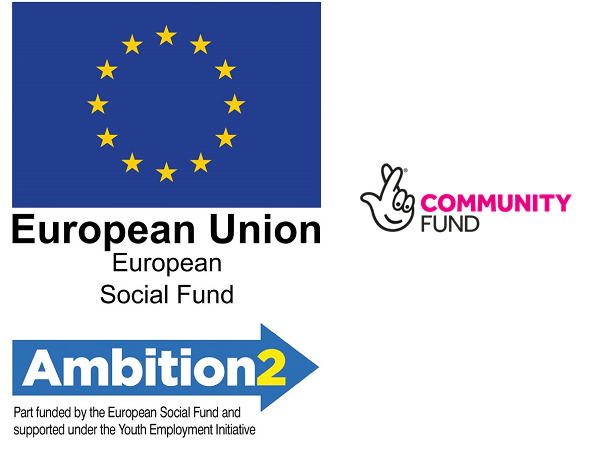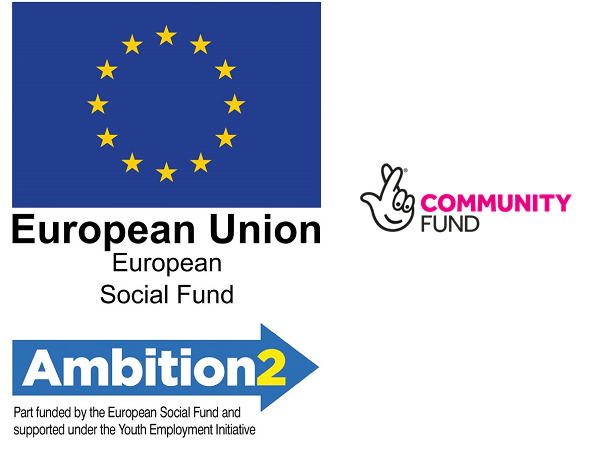 Coventry City Council has been awarded almost £10,000 in funding from The National Lottery Community Fund, which will be used to develop a space specifically for young people in The Job Shop.
This funding, in combination with funding by the European Social Fund Ambition2, will see the creation of a five-day programme, which young people will be able to sign up to take part in. The programme will see the development of a space within The Job Shop, designed by young people, for young people.
Anyone between age 16-29 can sign up to take part in the programme, which will see visits, talks and tasters from employees within the creative sector whilst the design and development is underway. Participants will also be guided by a mentor throughout, which will be paid for by the National Lottery funding.
Councillor Kindy Sandhu, cabinet member for education and skills, said: "This grant means that anyone who is thinking of pursuing a career in a creative field can get involved in this project, meet people working in the industry and get some experience of developing a creative space.




"It's a fantastic opportunity for young people to experience the creative sector and decide whether it's something they might want to explore in the future, which The Job Shop can then help them with."
The funding was secured after The Job Shop created a survey to assess what young people who use the service thought about the Shop, and how it could be improved. The results enabled The Job Shop to develop a plan for a Youth Zone space – creating something more inviting and more accessible to young people. 
The grant funding was awarded, which means the programme will take place during the next few months. Anyone who is interested should be encouraged to register with the Job Shop on the Ambition2 programme.
Ambition2 can help if you are aged 16-29, live in Coventry and are not in a job, education or training and is part funded by the European Social Fund and supported under the Youth Employment Initiative.
Young people who may also be facing barriers which have been worsened or created by the pandemic, such as ill mental health, low confidence, isolation or low income are also encouraged to apply.
Further information about The Job Shop can be found at www.coventry.gov.uk/jobshop