Psychologists use Syrian experience to help Ukrainian families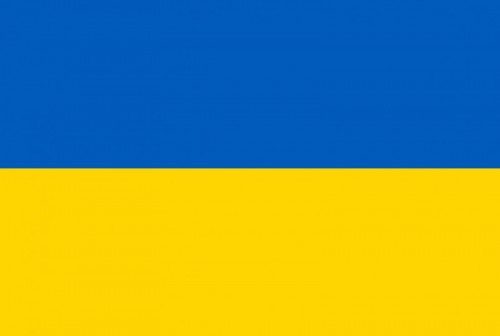 Professor Calam said: "We aim to share this vital information through any channel possible so that parents and caregivers are able to best support children through conflict, flight, displacement and eventually resettlement to somewhere new.
"We appeal to journalists and the public alike to use every opportunity to help to spread this vital information and help families and children affected by the terrible war in Ukraine.
"We know that good family relationships are a better way to understand children's mental wellbeing than their actual experience in wartime-  appalling that may be.
"If families can provide warm, positive and  secure parenting, that can be powerfully protective, and this information helps them to achieve just that."
Dr El-Khani's works as an independent consultant for international organisations including UNODC and War Child.
She graduated with a PhD in Clinical Psychology from The University of Manchester, Division of Psychology and Mental Health, where she is now an honorary Research Associate.
The told the Guardian in an interview that every parent she met was struggling with emotional or behavioural changes in their children.
"Some had gone looking for advice, asking camp doctors, teachers and NGO. But these people were too overwhelmed with their own roles or didn't have the knowledge to help," she told them.
A talk by Dr El-Khani's called "What it's like to be a parent in a war zone", which has had 1.1 million views so far, has been made an Editor's Pick on the TED Talk front page.
You can download the leaflet in Ukrainian here, in Russian here and in English here