Chichester
District Dispatch – 24 November 2021: Chichester District Council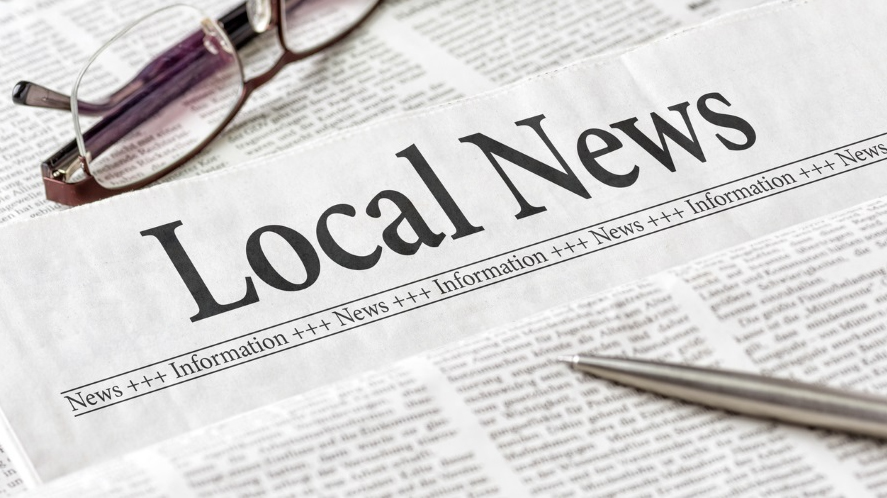 We are committed to helping people feel safe when they are out and about around the district and have various initiatives in place to provide reassurance.
As part of this work, we have been collaborating with the University of Chichester. With our support, the University carried out a survey with its students about safety issues. This was then followed by a focus group with female students to find out more about their experiences and perspectives.
From the beginning of September, we introduced a Mobile Support Unit, between the hours of 10pm and 2am, as part of a pilot. The unit consists of security officers who are trained in welfare and safeguarding. They have been offering reassurance; helping all those members of the public, including students, who are in distress because they have lost their friends or are under the influence of alcohol; and, helping to disperse any groups that potentially could cause problems in the city centre. The security officers are linked to all businesses in the city centre and the police through the ChiBAC radio scheme, which I referred to in my last district dispatch. This is a radio system that links businesses together, along with CCTV, the Police and our Community Wardens — providing invaluable information and support.
The Mobile Support Unit is currently operating in both Chichester and Bognor one night a week. In Chichester, it is being currently funded on a trial basis through the Chichester Community Safety Partnership, which consists of Chichester District Council, Sussex Police, West Sussex Fire and Rescue as well as other organisations. Due to its success, we are keen for this scheme to continue and so it has been included in a Sussex-wide bid for Home Office funding. We are currently awaiting the outcome and I will keep you updated on this.
Based on the information we have gathered from interested parties, including local students, we have also developed an action plan with our partners, including Arun District Council, which focuses on women's safety. This highlights the activities and issues we would like to further address. As part of this, we are planning to hold a multi-agency forum for students on public and personal safety in the new year, to ask what the issues are and what they would like to see in place in the Chichester and Bognor areas.
We've also been engaging with local restaurants and bars to encourage them to take steps that will help prevent people spiking drinks and the signs to look out for. In addition, we have trained the Students' Union staff on sexual harassment so that staff are able to spot the signs and know what action to take if they feel someone is at risk.
Over the coming weeks, many of us will be out and about enjoying various Christmas celebrations with friends and families. One of the key ways we can all keep safe is by planning ahead and sharing these plans with our families and friends so that they know where we are going, with whom, and roughly how long we expect to be out. This can make a huge difference.
This district dispatch isn't meant to alarm. The district is a safe place. However, all areas experience safety issues and so we all need to take proactive steps to ensure our area continues to be a safe place to live, work and visit.
Over the coming weeks, we will be sharing further community safety advice through our .
Best wishes
Cllr Eileen Lintill
Leader of Chichester District Council