Empty garages and a car park transformed into much-needed new homes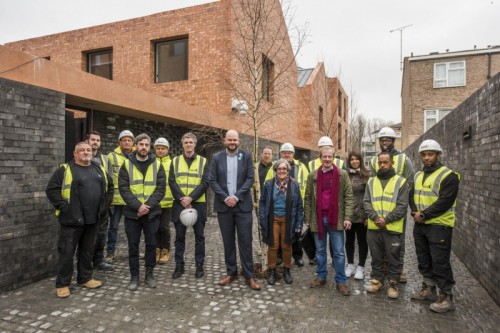 Although only small developments, these homes prove that Hackney is building for those that need it the most. Over the next few months, we will see families move into these modern, sustainable and well designed homes – which are nearly all for social rent and Shared Ownership. 
Not only will both of these projects provide homes for nearby residents whose current home doesn't meet their needs, but also much-needed new housing for families across the borough, better investment in public spaces and a new sustainable community garden. 
Despite the challenges caused by Brexit, coronavirus and a continued lack of government funding for social housing, Hackney is building the next generation of Council homes that our borough needs.