NHS services are offering COVID-19 vaccinations to students arriving for the start of term at Bradford College this week.
New and current students who have not yet had their vaccinations will be able to grab a jab at one of the pop-up clinics at the college from 9am – 5pm from Wednesday 1 to Friday 3 September 2021. Students aged between16 and 17 and three quarters will only need to have one vaccination.  Any student at the college who is aged 18 and over can have their first vaccination at the college but if they wish to have their second must have allowed eight weeks between each dose.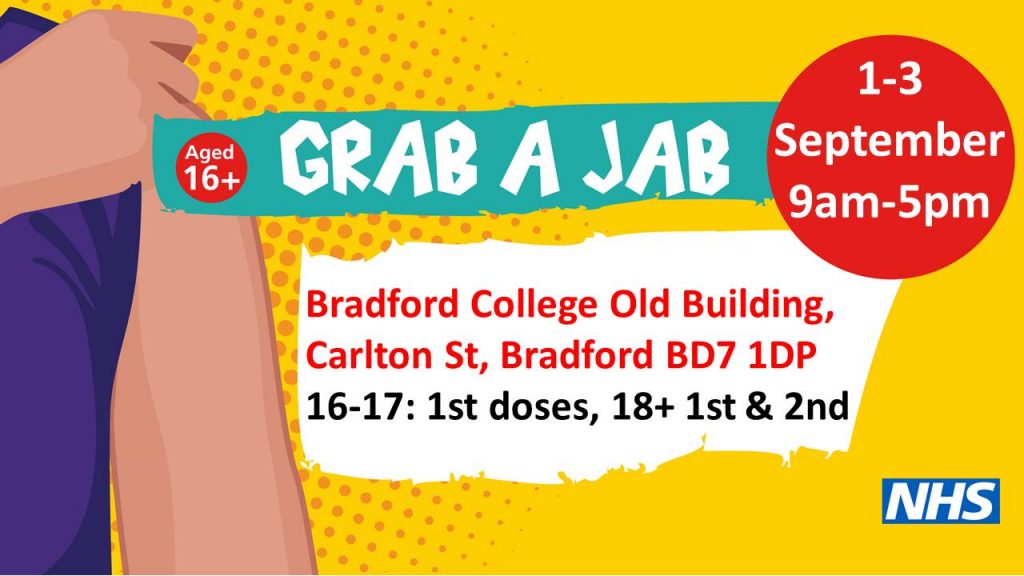 Students who have enrolled on full-time courses are invited to the clinic at the Old Building on the campus.
Dawn Leak, vice principal at the college, said she was delighted that students are being offered the opportunity to have the vaccine if they have not been able to previously.
"We want our students to come here and enjoy everything the college has to offer them. That includes a safe and healthy environment and we hope they will take advantage of being vaccinated during our Freshers' Week so that they help to keep themselves, their friends, staff and the college community safe and do their bit to prevent the spread of COVID-19," she said.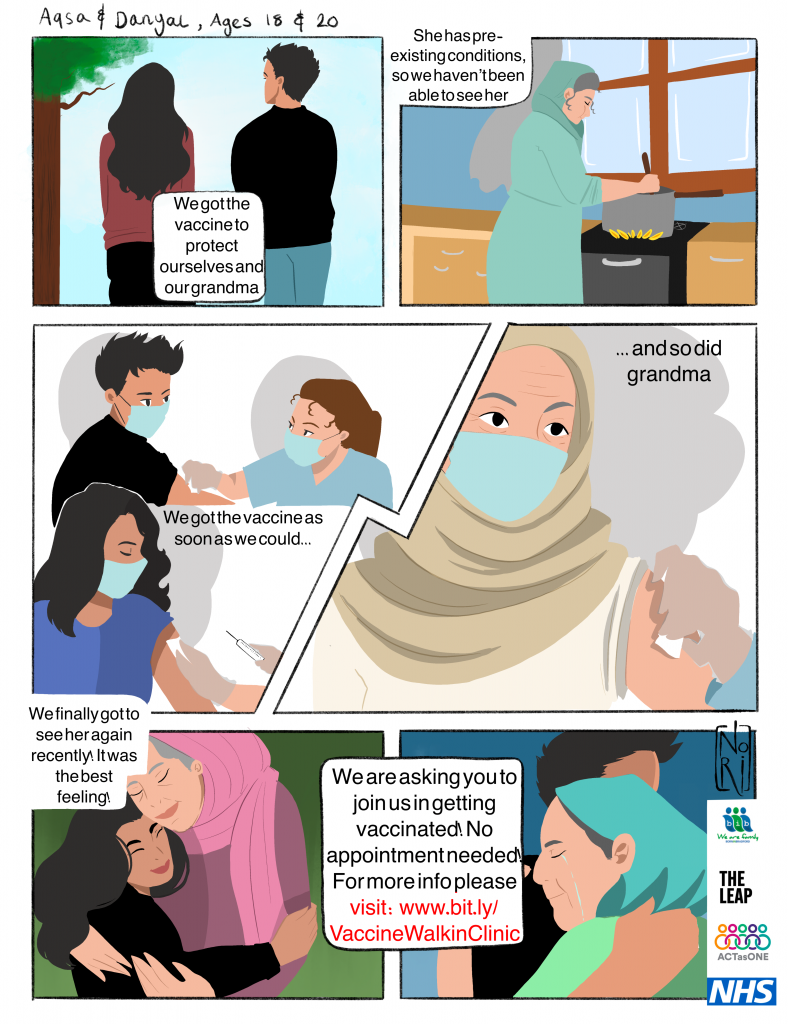 Rukeya Miah, deputy associate director of nursing / senior midwife at Bradford Teaching Hospitals NHS Trust / Bradford District & Craven community vaccination programme welcomed the opportunity to provide the pop-up vaccination clinics at the college.
"These clinics offer students and staff protection against COVID-19 at the start of the college year and I hope as many as possible will come along to help prevent the spread of this virus so they can enjoy their time at college and the experiences available to them. It is so important that we make the most of this opportunity to fight this virus, especially following the relaxation of restrictions including social distancing.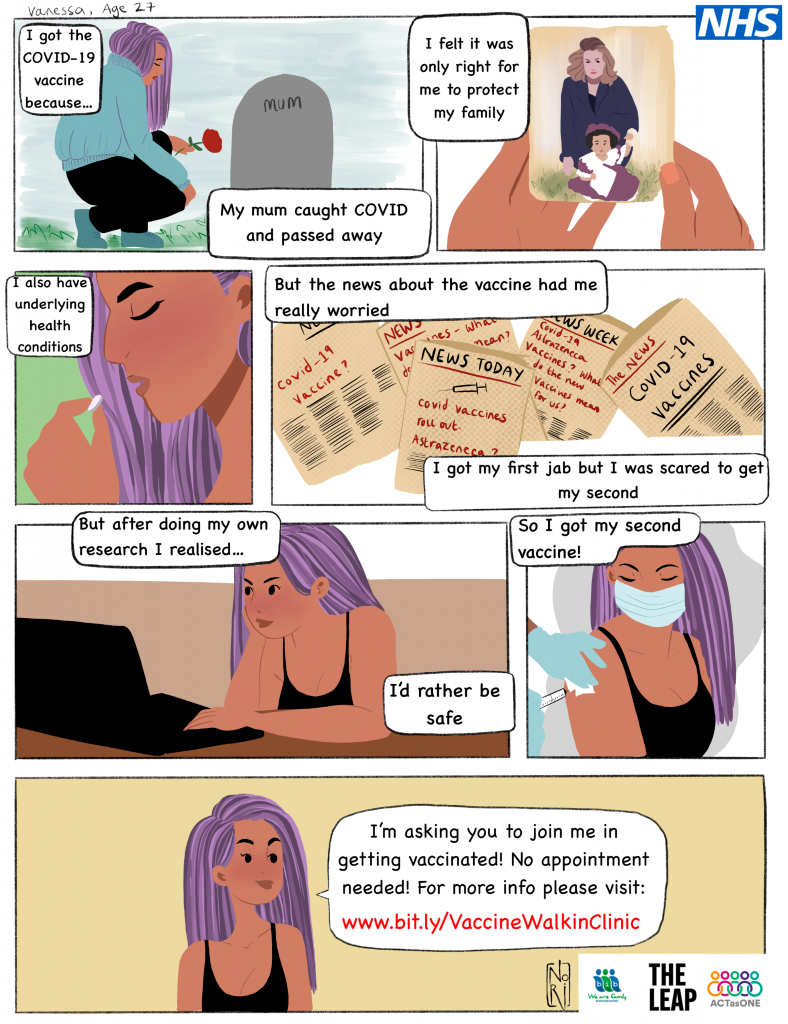 "I urge everybody who is invited to come and grab a jab and help to keep their families, friends and the college community safe from the spread of COVID-19," she said.
Anybody aged between 16 and 17 and three quarters will only need to have one vaccination. If they are three months away from their 18th birthday they will require two doses with eight weeks between each for the vaccination to take maximum effect.
The NHS is also providing pop-up vaccination clinics at Shipley College during the week and at Craven and Keighley colleges for the start of the autumn term.
To find out more about the COVID-19 vaccine walk-in clinics across the district, including those for 16 and 17 year olds, please visit www.bit.ly/VaccineWalkInClinic