Barnsley
Barnsley PCR testing sites are closing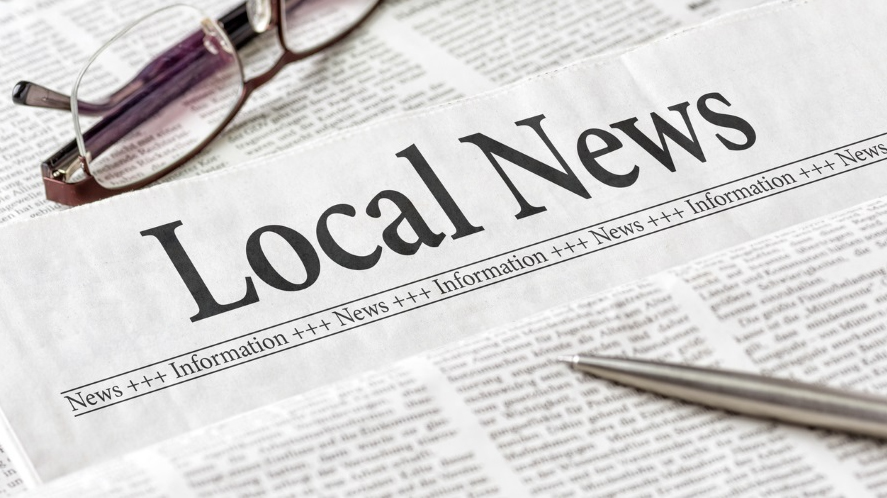 Following the changes to testing outlined in the government's 'Living with COVID-19' plan, Barnsley's PCR testing sites will be closing. 
PCR tests are for people who are showing symptoms of COVID-19.  
The last day residents will be able to book a PCR test is Wednesday, 30 March. From Friday 1 April, free PCR testing will no longer be available for the general public. 
In line with these changes, from Thursday, 24 March, the mobile testing unit at Burleigh Street car park, Barnsley, S70 1LW, will be closed. From Thursday 31 March, the further following PCR testing sites will be closed: 
Lower Courthouse car park, County Way, Barnsley, S70 2JW 
Dorothy Hyman Sports Centre car park, Cudworth, S72 8LH 
Summer Lane car park, Wombwell, S73 0DD 
Provision is in place for COVID-19 testing sites to be reopened in the event of new variants and where the situation requires.  
Carrie Abbott, Service Director for Public Health and Regulatory Services, said: "As we move through the changes within the Living with COVID-19 plan, it's important that we are all aware that public health guidance surrounding COVID-19 remains the same.  
"Following safe behaviours have been one of the key tools we've had in Barnsley to help reduce the spread of the virus and keep everyone in our communities safe and will be a massive part in how we live with COVID-19 safely going forward.  
"I strongly urge everyone in Barnsley to continue getting vaccinated, wearing a face covering in areas that are busier and indoors, welcoming fresh air into their meet-ups and washing their hands regularly. By working together, we can manage these next steps safely." 
Residents with symptoms of COVID-19 can book PCR tests online up to Wednesday, 30 March at gov.uk/get-coronavirus-test or by calling 119.