Devon
Businesses and residents benefit from improved mobile coverage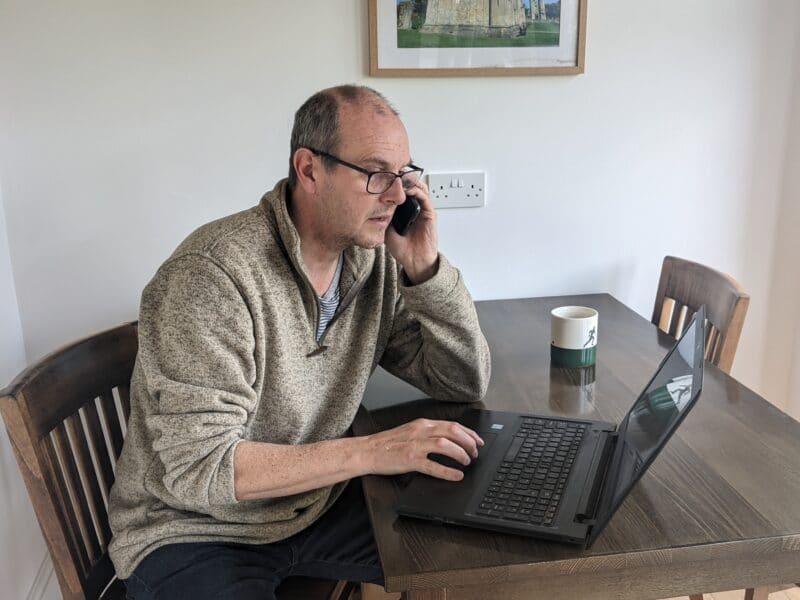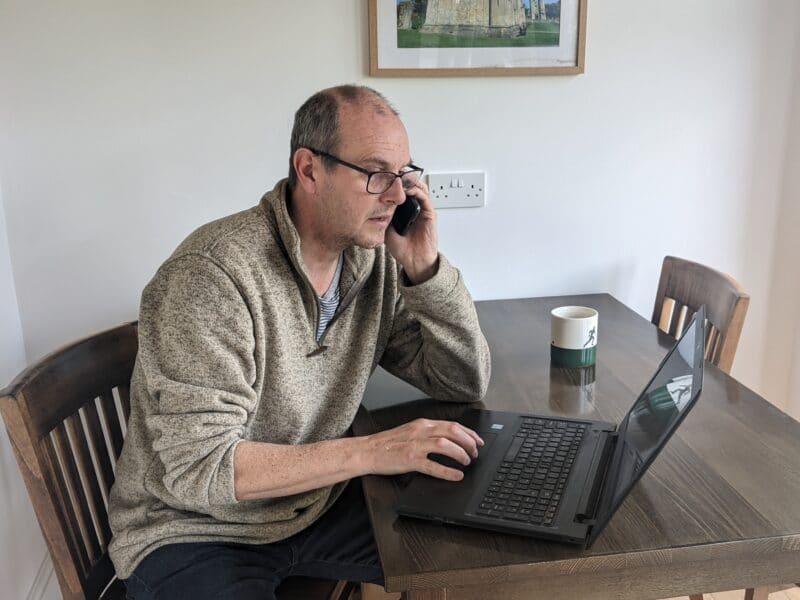 More than 500 homes and businesses in Devon and Somerset have benefited from a scheme to improve mobile phone coverage in rural areas.
Connecting Devon and Somerset's (CDS) Mobile Boost scheme aims to upgrade indoor 4G mobile phone coverage in "not-spot" areas.
The programme is targeting small businesses and households in rural communities who currently have inadequate coverage, or have access to only one provider and are struggling with connectivity.
Steve and Louise French, who own and run Burcott Mill guesthouse in Wookey, on the outskirts of the cathedral city of Wells, are among those to have had the Cel-Fi booster technology installed through the scheme by Digi Home Technology.
Steve said: "We live in an 18th century mill which has thick walls and we're in a slight dip, and while we're blessed with super-fast wifi, the mobile phone signal here is very poor – almost non-existent. As a family and as a business it's been a pain until now.

"People used to think it was quaint that there was no mobile phone signal but these days it's a big irritation and the expectation from people is that they want to be able to use their phones. If we were ordering something online for the business that requires the two-stage authentication code to be sent to your mobile phone, we quite often had to walk down the road to get the text.

"With the signal booster fitted it's certainly a benefit for us, business wise. We're now contactable, and although the system's only set up for the O2 network, guests who are on that network can benefit from it."
Businesses and households can apply for a voucher of up to £1,200 towards the cost of a mobile signal booster from a registered supplier. The value of the voucher is dependent on the type of technology most suitable for the premises.
Suppliers can advise on the most suitable of the three options of equipment available through the scheme – either a 4G booster or two models of "signal repeaters" which repeat the outdoor signal indoors.
The initiative is being funded through the Heart of the South West Local Enterprise Partnership's (HotSWLEP) Growth Deal.
Councillor David Hall said:

"It's good to see this scheme helping businesses and making a real difference to people's lives, and Burcott Mill is one of many local businesses now benefiting from more reliable mobile phone coverage. The equipment provided through this scheme is ensuring that people no longer have to struggle with poor 4G mobile signal in 'not-spot' areas."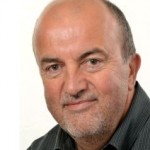 Councillor Rufus Gilbert said:

"The Mobile Boost scheme is making great progress and it's excellent news that more than 500 businesses and residents have been helped through the project so far. The vouchers are making it possible for people to get an improved mobile phone signal in their premises at a fraction of what it would normally cost them, and I would encourage others to take advantage of this offer while it's available."
Karl Tucker, Chair at the Heart of the South West LEP, said:

"It is fantastic to see the real-life impact of the Mobile Boost Scheme on businesses and individuals as we work with local partners to boost connectivity in the South West. Developing strong, reliable digital infrastructure to support people as they work, run businesses, and communicate is crucial in our aim to boost prosperity in the region. We are delighted to support the scheme through our Growth Deal fund, which aims to strengthen local economic growth."
Businesses and residents applying through the scheme need to complete a form self-certifying that they cannot receive an adequate indoor 4G mobile signal. Applicants will be emailed a voucher code which can be used with one of the registered scheme suppliers.
Anyone applying for the scheme will need to make a contribution to cover the cost of installation. Depending on which option is chosen, this ranges from a one-off fee from around £250 to a monthly fee for a SIM card (averaging around £30 a month).
It is down to the applicant to research which of the suppliers can install in their area, contacting the supplier directly to redeem the voucher and arranging to have the equipment installed at their premises.
For a list of registered suppliers and an application form, visit the CDS website Mobile Boost Voucher Scheme – Connecting Devon and Somerset.