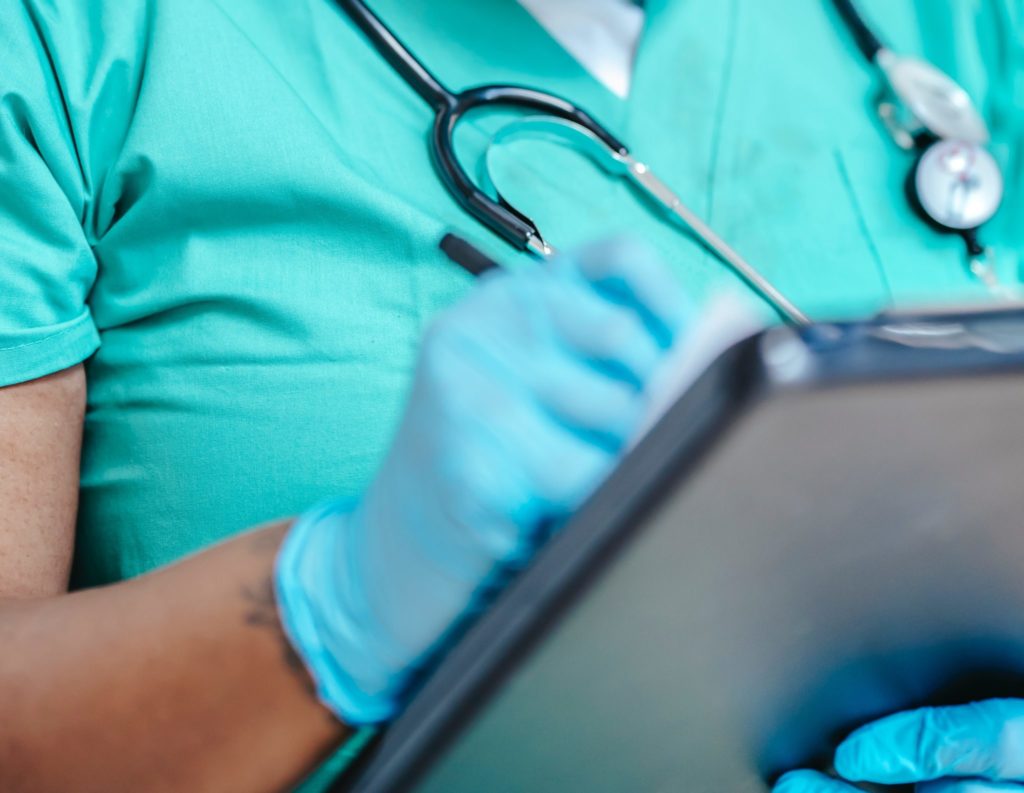 Doncaster and Bassetlaw Teaching Hospitals is seeking to recruit more than 50 newly qualified registered nurse, with a range of roles available in a number of specialities.
On this page:
If you have any questions about this vacancy, please contact our Recruitment Team on 01302 642584 or email dbth.recruitment@nhs.net
---
How to apply
Contract – Full-time
Salary – £25,655 to £31,534  Pro Rata Per Annum
Hours – Full time – 37.5 hours per week
Site – Doncaster Royal Infirmary, Bassetlaw Hospital and Montagu Hospital
Closing – 17/04/2022 23:59
---
The role
The post holder will work in partnership with the multi-disciplinary team in a supportive clinical environment. You will complete the Trust's Preceptorship package supported by our dedicated clinical education team, using our excellent education facilities and supported by our specialist teams.
During the preceptorship period you will provide care across your chosen pathway where you will be encouraged to identify your strengths and highlight the areas requiring further development for the benefit of the patients in your care. This in turn will enable you to become a confident and competent nurse, practicing in accordance with the NMC Code (2018) and give you the opportunity to prepare for your first NMC Revalidation in 3 years' time.
Our goal is for DBTH to be the best place to work, delivering outstanding care, engaging with and listening to our staff, to understand their needs. Lifelong career development is key to our success and we will support you every step of the way consolidating and developing new skills and knowledge, across a range of parameters including clinical skills, research, education, leadership and quality improvement. We are proud to support flexible working where we can, to support maintenance of a good work life balance.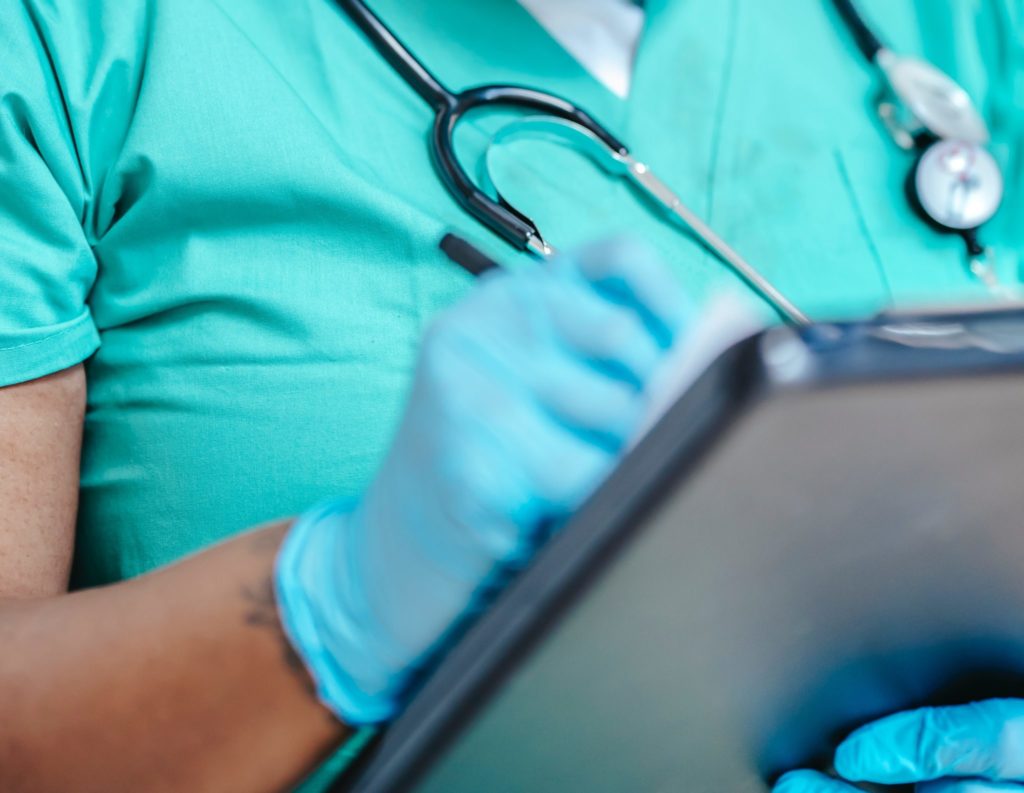 ---
The areas we are recruiting to
We have over 50 posts in a range of specialities, including:
Surgery
Elective Surgery wards – covering Urology, General Surgery, Vascular, orthopaedic, gynaecology & breast, day surgery / short stay elective
Emergency pathway wards  –  Surgical Assessment Unit, Trauma & Orthopaedics, Urology, General Surgery, Vascular, orthopaedic, gynaecology & breast.
Medicine
Emergency Pathway wards –Frailty Assessment Unit, Acute Medical Unit, Acute Stroke / Stroke Rehab, Gastroenterology, Renal, Cardiology, Care of older people, Respiratory, Diabetes & Endocrinology.
Paediatric 
Children's Ward
Children's Assessment Unit
Others
Emergency departments
Critical Care units
Theatres
---
Drop-in sessions to find out more
16 March 12-1pm via Microsoft Teams
16 March face-to-face Bassetlaw Hospitals between 3pm to 5pm
17 March 1pm to 3pm via Microsoft Teams
17 March face-to-face Doncaster Royal Infirmary between 4pm to 5:30pm
22 March 2:30pm to 3:30pm via Microsoft Teams
28 March face-to-face Doncaster Royal Infirmary between 4pm to 5:30pm
Please contact the recruitment team for further information and took book on, telephone: 01302 642584 or email dbth.recruitment@nhs.net please put NQ event in the email subject heading
---
Benefits of Team DBTH
Find out more about the Trust and our history here, we also have the following offers for colleagues working at Team DBTH: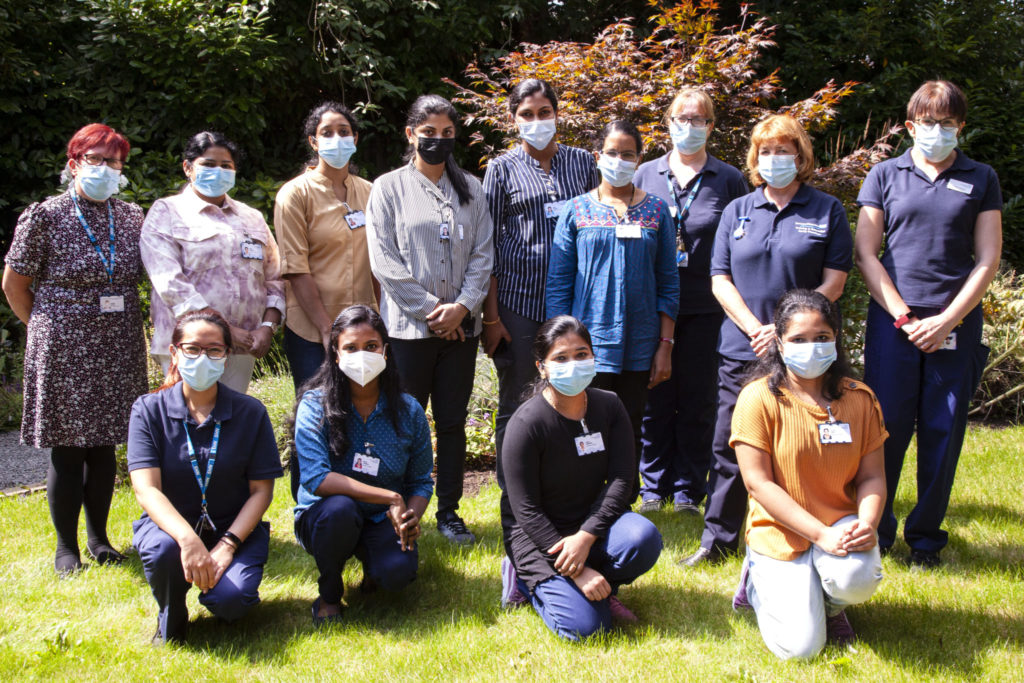 ---
About our Trust
Doncaster and Bassetlaw Teaching Hospitals NHS Foundation Trust (DBTH) is one of Yorkshire's leading acute trusts, serving a population of more than 420,000 across South Yorkshire, North Nottinghamshire and the surrounding areas.
Hosting three main hospital sites and a number of additional services, the Trust is one of only five Teaching Hospitals in Yorkshire and trains 25% of all medical students in the region in addition to 30% of all other healthcare professional students. Employing over 6,500 people, every member of staff contributes to patient care, and has a personal stake in our future successes and achievements.
As we operate a number of sites, you will gain a sense of a large and expansive organisation; however it is very important that our Trust has a great sense of community and identity, with an accessible leadership team and a great sense that each and every member of the team can make the difference.
We are proud that many of those in senior positions within the Trust began their careers here, and we have a large number of long serving team members, with one member of staff recently retiring after 60 years of service, having spent their entire career at the Trust.
It is our goal to give those who join Team DBTH the tools and opportunities in order to grow their career, so whether you spend just one year or fifty with us, it's our pledge to help you Develop, Belong and Thrive, Here.
---
Our sites
Doncaster Royal Infirmary
Is a large acute hospital with over 500 beds, a 24-hour Emergency Department (ED), and trauma unit status. In addition to the full range of district general hospital care, DRI also provides some specialist services including vascular surgery. It has inpatient, day case, diagnostic and outpatient facilities.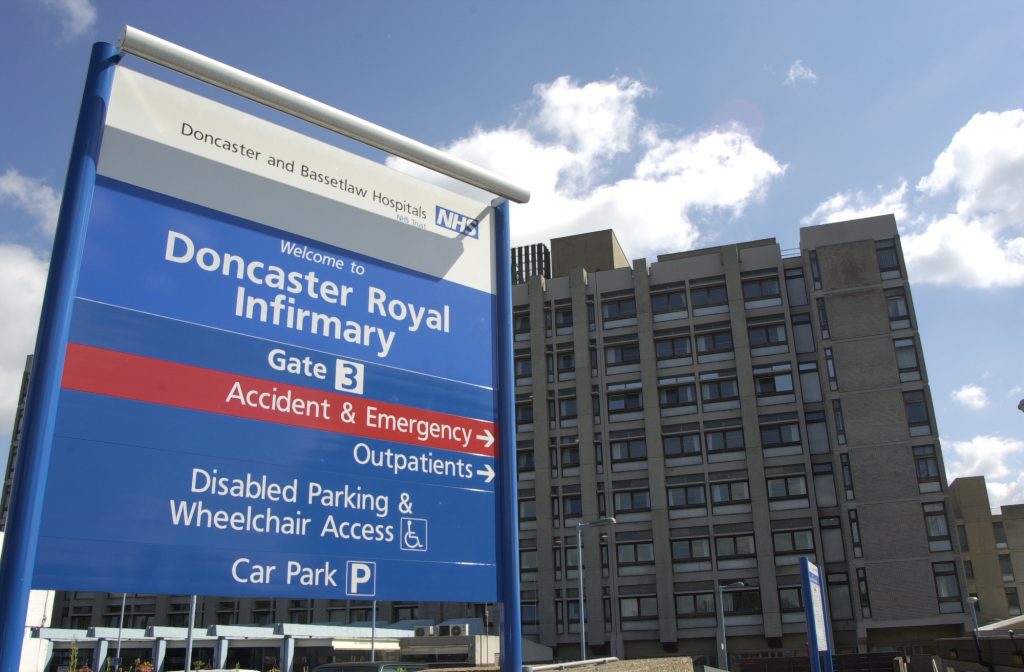 Bassetlaw Hospital
Is an acute hospital with over 170 beds, a 24-hour Emergency Department (ED) and the full range of district general hospital services including a breast care unit and renal dialysis. Bassetlaw has inpatient, day case and outpatient facilities.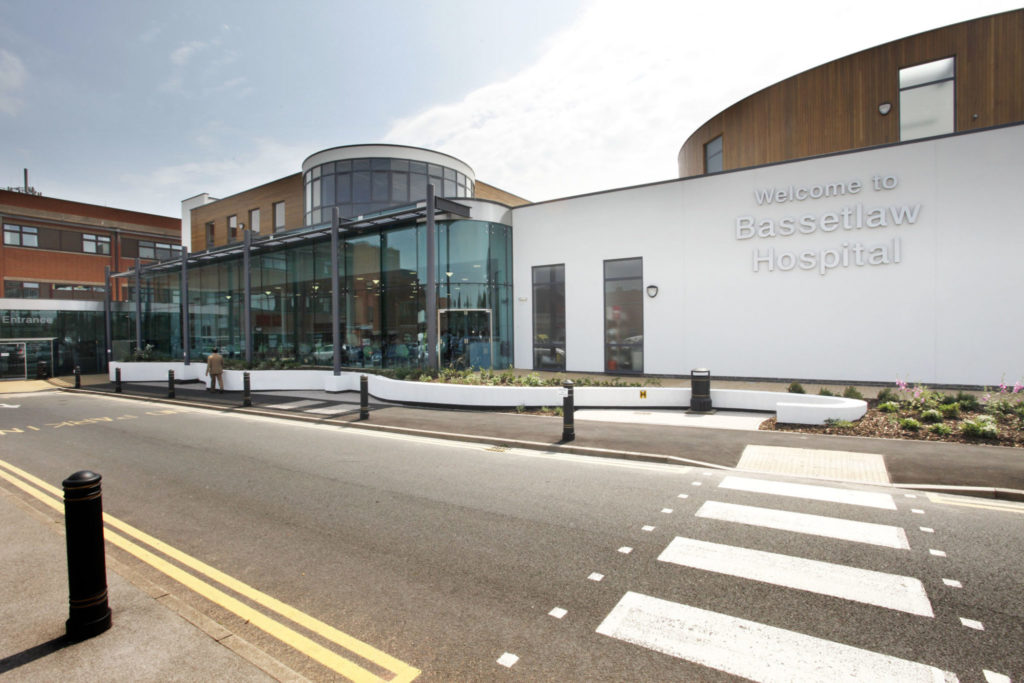 Montagu Hospital
A small non-acute hospital with over 50 inpatient beds for people who need further rehabilitation before they can be discharged. There is a nurse-led minor injuries unit, open 9am to 9pm. It also has a day surgery unit, renal dialysis, a chronic pain management unit and a wide range of outpatient clinics. Montagu is the site of our Rehabilitation Centre, Clinical Simulation Centre and the base for the abdominal aortic aneurysm screening programme.