University of Manchester appoints New Director of IT Services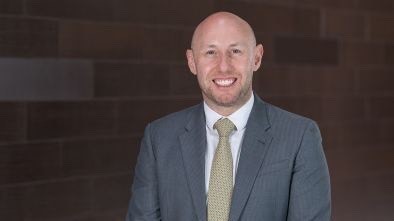 Patrick Hemmaway has been appointed as the University of Manchester's new Director of IT Services.
He will join the University on 4 July 2022, succeeding Angus Hearmon who will be retiring in November this year. Angus will continue to support IT Services by acting as Deputy Director of ITS through the transition period.
Patrick Hemmaway has recently returned to his home city of Manchester following 25 years working in IT leadership roles.
He most recently spent the last 11 years at the New York University Abu Dhabi, a partnership between New York University and the Abu Dhabi government.  Patrick held the positions of Executive Director and Director of IT Operations leading the development of the IT function from start up, growing to a community of over 7,000 on a campus of 28 buildings, covering over 15 hectares.