Doncaster
Have you left your home due to an abusive relationship?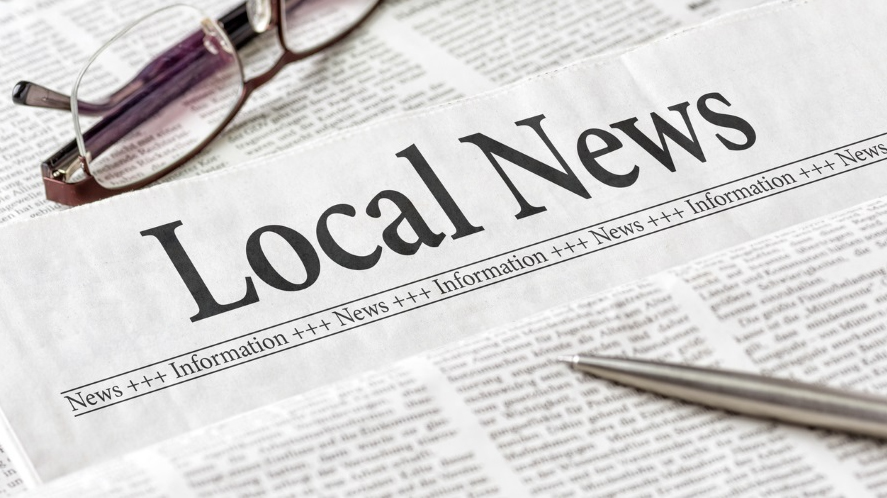 We would like to hear from you to ensure you have the support you need.
Domestic abuse can be physical abuse, emotional abuse, financial or controlling behaviour from a partner and can have a devastating effect on your life, we want to ensure that the right support is available to anyone who has to leave their home to find a safer place to live.
So that we can do this we would like to hear from anyone who has had to flee an abusive relationship over the last 3-4 years and the experience you had.  We want to understand what support you were given and also what agencies could have done better to help at that time.  We want to know if you went to a refuge and what that was like for you or whether you were homeless and had to stay with friends or family or go into temporary accommodation.
Please contact us survivors@doncaster.gov.uk
If you would like more information about the support available to you if you are in an abusive relationship, information can be found here www.doncaster.gov.uk/domesticabuse
Always call 999 if you are in immediate danger.
Category: Crime, anti-social behaviour & nuisance
Last updated: 21 March 2022 16:45:52