Hartlepool
Local teachers trek 26 miles for children in hospital – North Tees and Hartlepool NHS Foundation Trust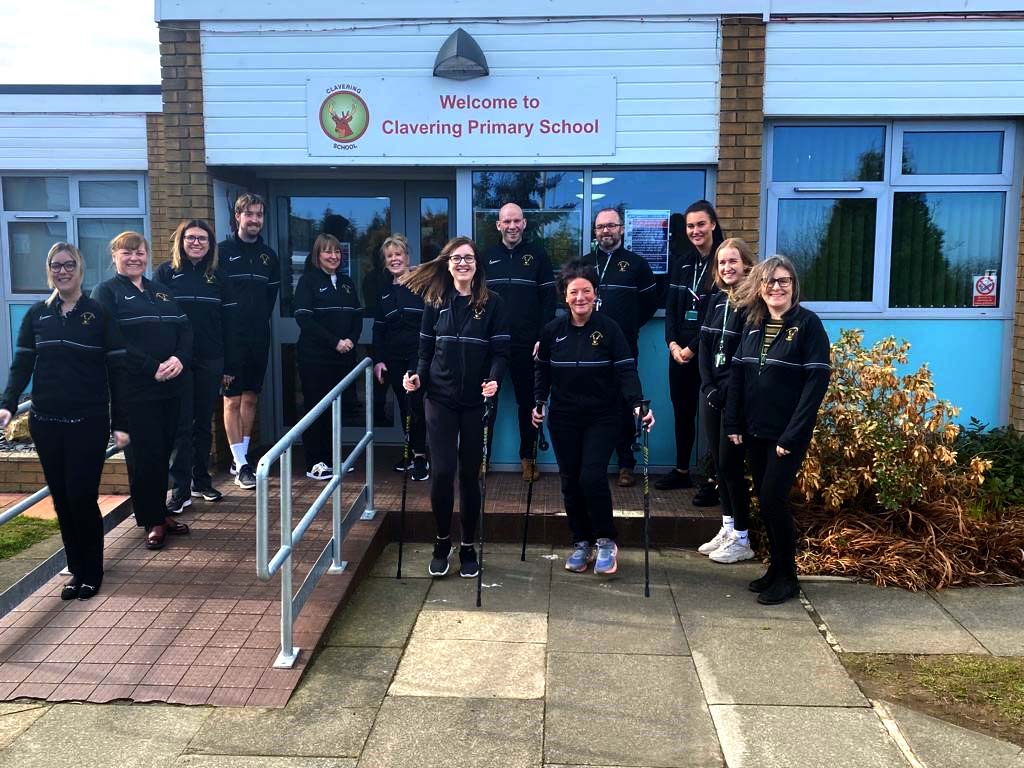 A group of teachers from a Hartlepool primary school are raising money to make hospital stays a little brighter for poorly children.
Staff from Clavering Primary School have organised a 26-mile sponsored walk from Robin Hood's Bay to Saltburn, all to raise funds for North Tees and Hartlepool NHS Foundation Trust's play services.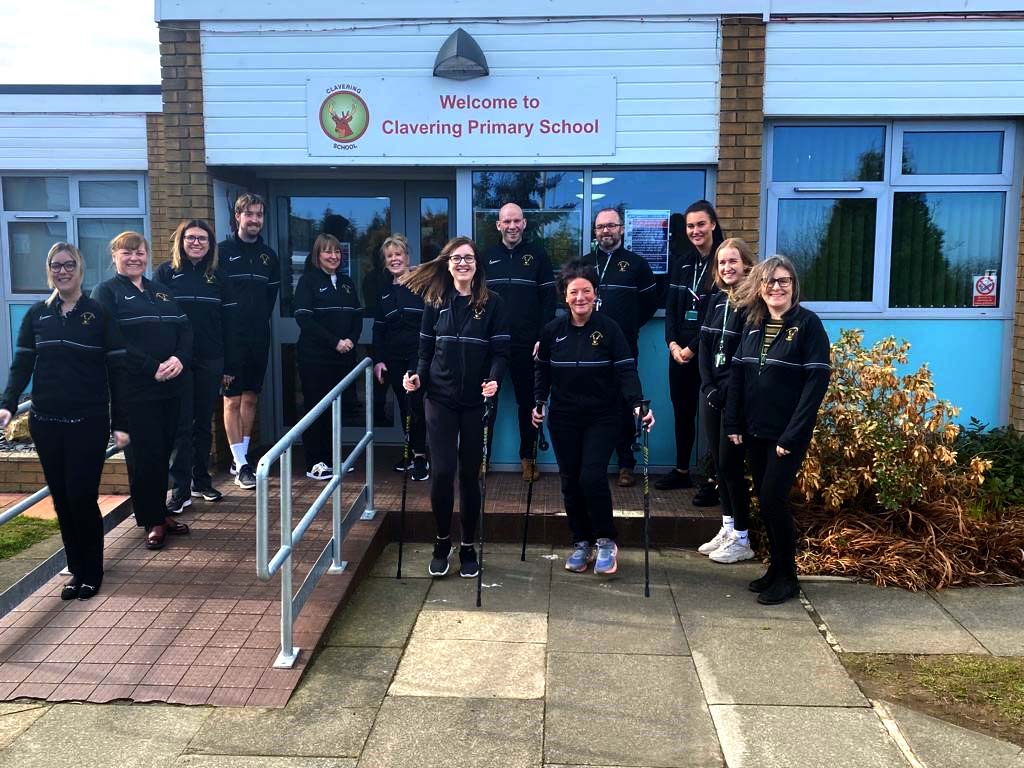 The Trust has a dedicated team of play specialists who care for and support children and young people in hospital.
In their role, they organise activities to encourage children to play and to maintain their development during illness. They also support children undergoing procedures that they might find frightening, such as MRI scans and surgeries, and offer assistance and guidance to children's families.
Matthew Stoddart, a teacher at Clavering Primary School, said: "We're raising funds to go towards the vital work that North Tees and Hartlepool NHS Foundation Trust's play services provide.
"We hope to raise money to fund toys, activities and equipment to make children's hospital stays a little easier and brighter.
"Hopefully our fundraising efforts will make a difference to the children in our local area."
The staff – made up of teachers, teaching assistants, office staff and the senior leadership team  – will be walking part of the historical Cleveland Way and have set themselves the challenge of completing the 26 miles in under 12 hours.
For many in the group, this will be the most challenging trek they have undertaken yet.
Jennie Hobbs, a play specialist at North Tees and Hartlepool NHS Foundation Trust, said: "We'd like to say a huge thank you to Clavering Primary School for supporting the patients on our children's ward.
"We're so grateful that they have thought about us and it will really make a big difference to the children on the ward."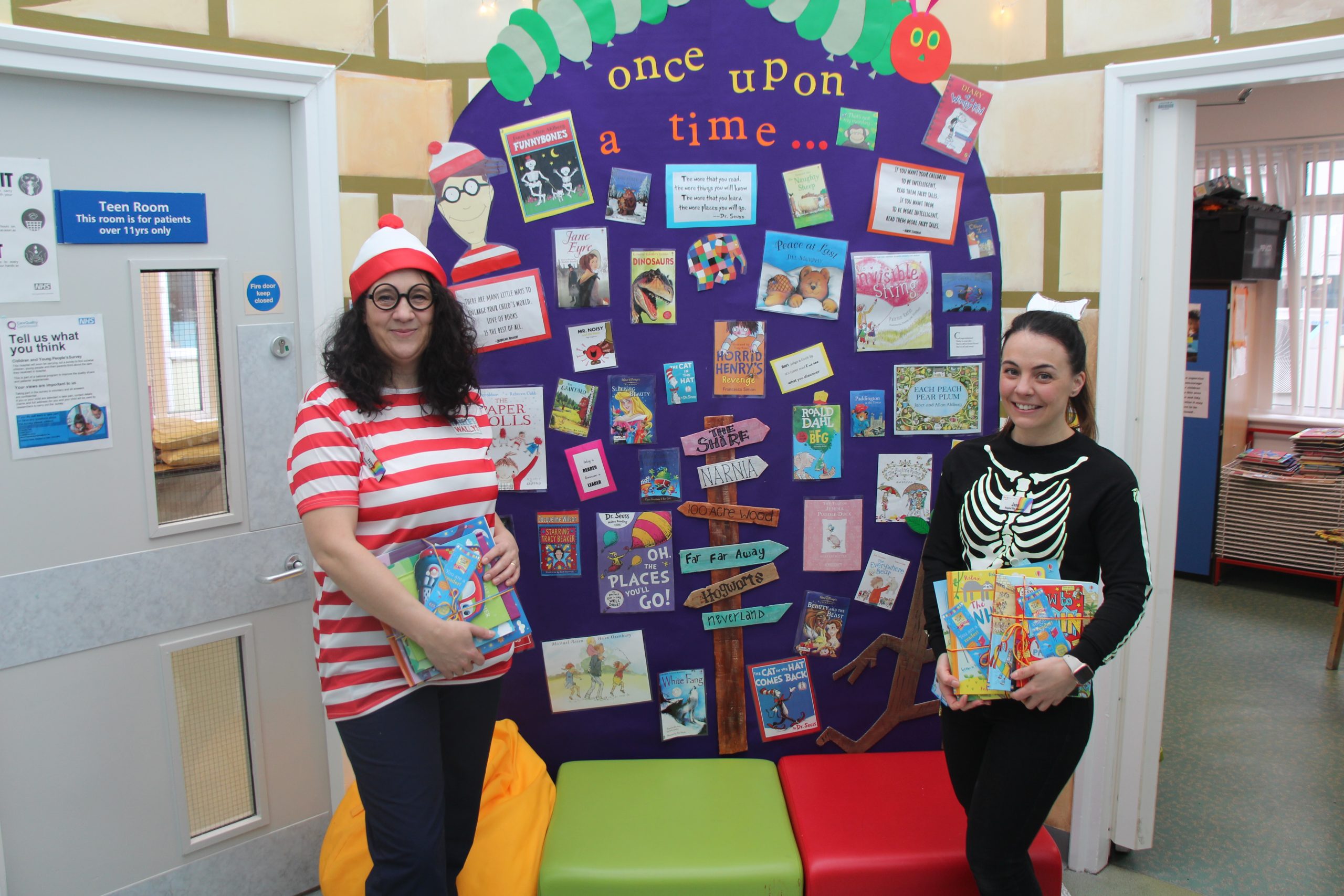 At present, Clavering Primary School is working towards achieving its Silver Rights Aware Award – the second stage of the UNICEF Rights Respecting School Award.
Matthew added: "We place a great emphasis on promoting the rights of the child and encouraging children to respect the rights of others. Our PESSPA leaders are ambassadors for the UN Convention on the Rights of the Child and are committed to promoting a child's right to play and the right to the best possible healthcare in the school community.
"As duty bearers, we are delighted to be able to make a difference, ensuring that all children – whether in school, home or hospital – have the resources they need to access the right to play.
The Clavering Primary School group will be completing their walk from 7am on Saturday 30 April to raise money for play specialists at North Tees and Hartlepool NHS Foundation Trust. To support their cause, please visit JustGiving.
Alternatively, text WALKWAY followed by your donation amount (up to £20) to 70085 to give that amount. Texts will cost the donation amount plus one standard network rate message.
Leave a comment