Carlisle
£150 Government Council Tax Rebate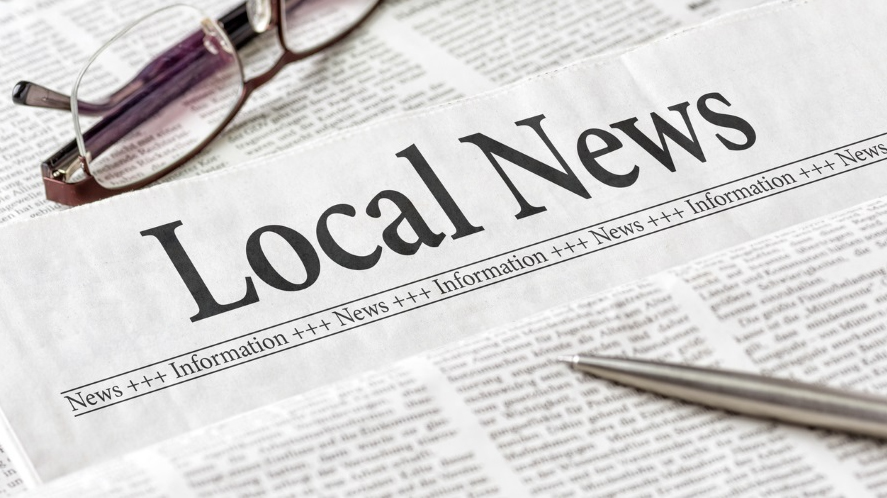 Energy Bills Rebate
What has the government announced?
• The government has announced a package of support to help households with rising energy bills, worth £9.1 billion in 2022-23.
• This includes:
o A £200 discount on their energy bill this Autumn for domestic electricity customers in Great Britain. This will be paid back automatically over the next 5 years.
o A £150 non-repayable, one-off Council Tax Rebate payment for all households that are liable in 2022/23 for Council Tax in Bands A-D in England.
o £144 million of discretionary funding for Local Authorities to support households who need support but are not eligible for the Council Tax Rebate.
How will the Council Tax rebate work?
Local councils are administering the £150 Council Tax Energy Rebate
Households in England in Council Tax Bands A-D on 1st April 2022, who are not exempt from Council Tax, will be eligible for a £150 Council Tax Rebate payment.
The rebate will be made by local authorities as a one-off payment to households. This won't have to be repaid.
80% of households in England are in Council Tax Bands A-D, so will benefit from this rebate. The rebate will not be paid for second homes or empty properties.
Households in England in Bands A-D that pay less than £150 or do not pay Council Tax as a result of Local Council Tax Support will also be eligible for a payment of £150.
People in receipt of the Single Person Discount in Bands A-D will be eligible for a payment of £150.
We expect the vast majority of people who pay by Direct Debit to receive this money from late April 2022 onwards, after the payment details we hold have been verified. For households in Bands A-D who do not pay by Direct Debit, we will need more information to be able to process energy rebate payments.
For those who need help with their energy bills but are not eligible – such as households on income support in higher bands (E-H) or with properties in Bands A-D that are exempt from council tax – local authorities nationally will receive £144 million of discretionary funding to help.
The leaflet issued with the annual council tax bills explaining the scheme, is available as a downloadable document.
We are working on the processes needed to administer this scheme, further information will be made available in due course.