Hull City Council employees recognised for their Outstanding Individual Contribution
Helen Christmas, Hull's public health lead for children's services, and Joe Morley, Communication and Engagement officer for Adult Social Care, have been shortlisted in the LGC awards for their Outstanding Individual Contribution.
Helen has been shortlisted for her work supporting schools, children's homes and early years provision throughout the Covid pandemic. Helen has provided calm, practical advice and support; being on call day and night to ensure that children and families continue to stay healthy and have the best outcomes.
She has been described as having had a phenomenal impact on the people of Hull, and a huge impact on the lives of children and families across the city.
Joe Morley has been shortlisted for his work improving communication and engagement with adult social care providers. Joe has developed a "one stop shop" of high quality, succinct information that supports providers to keep their staff and the people they support safe. He has developed two-way communication between adult social care providers and the council, promoted the newly launched Proud to Care website, raising the profile of the Care Sector and jobs available.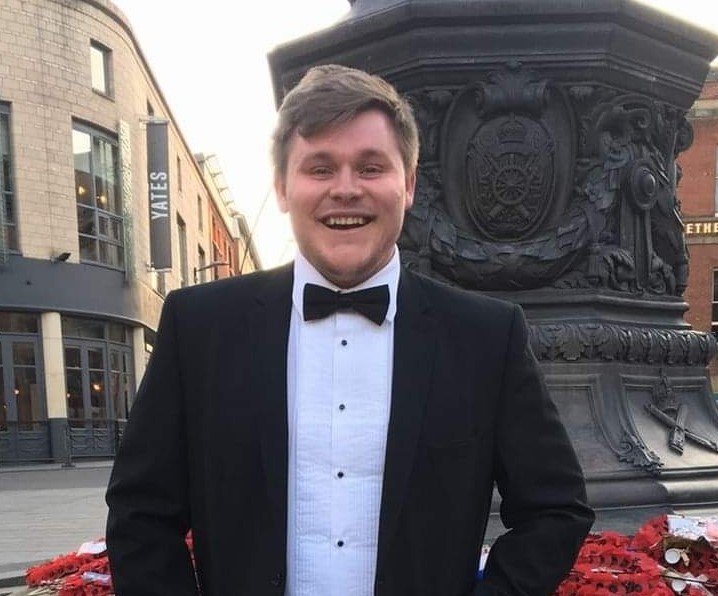 Joe's work has been described as inspiring and positive, and he has built respectful and sustained partnerships with care providers. He is described as a wonderful advocate and ambassador for adult social care, the care sector and the city. Joe's focus is on what can be done that enables people to live their lives to the full.
The winners of the LGC awards will be announced in July.