Lemn Sissay receives OBE from HRH Prince Charles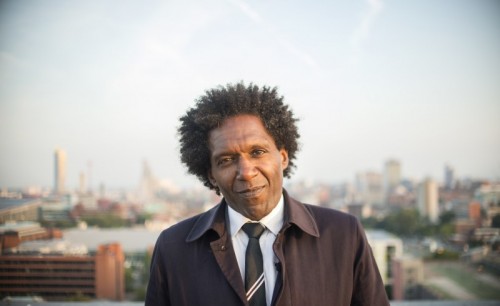 The University of Manchester Chancellor, poet and playwright, Lemn Sissay, has received his OBE for services to Literature and Charity from HRH Price Charles.
Since taking up the Chancellorship in 2015, Lemn Sissay MBE has contributed to the University significantly on a local, national and international scale. 
In 2017 he launched the Lemn Sissay Law Bursaries, which aims to address underrepresentation of black males in the legal profession. Further afield, Lemn has helped the University expand our Equity and Merit Scholarships for funded master's degrees to include prospective Ethiopian students.
The Sissay PhD Scholarship for Care Leavers has been running for six years and The Lemn Sissay Foundation, established in Manchester, organises Christmas dinners for care leavers in locations across the UK, including here in Manchester, Stockport and Wigan.