Bradford
Yorkshire School of Performance and Music Production of 'Shirley'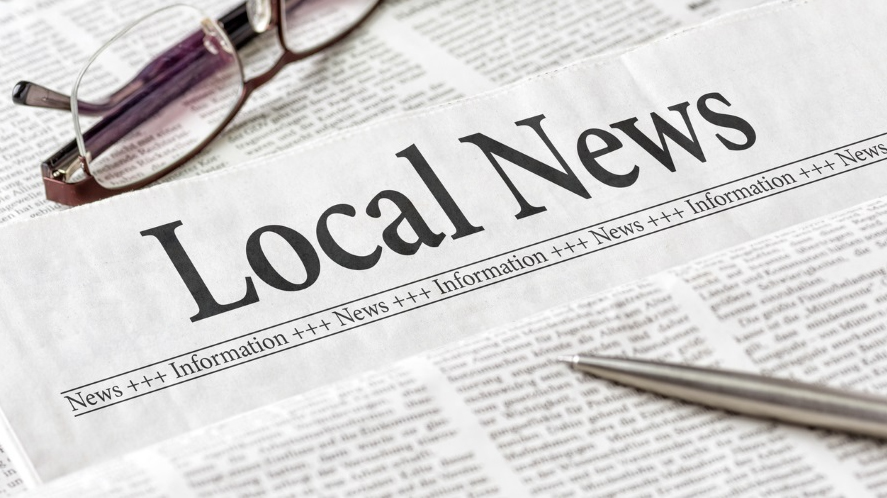 Join us for a special performance of Shirley, from our very own Year 2 degree students. Find us at Lister Building on Wednesday 6th April.
We have two showings of the performance, one at 1.30pm and a second showing at 7pm.
Bradford, 1986, a council estate, Shirley is a young woman who is struggling to navigate life and love. This is a dysfunctional and contradictory world of misogyny, alcohol, glue sniffing and sex. A world that sees Shirley's boyfriend sent to prison and her embark on a relationship with another boy, much to her friend's and bombastic mother's disapproval. Written by Bradford playwright Andrea Dunbar and based on her own tragically short life experience growing up in Buttershaw. From being the youngest ever writer to have a play produced at The Royal Court Theatre at 16, only to die aged 29 in 1990. Shirley contains many of Dunbar's qualities from her most famous work, Rita, Sue and Bob Too, it is funny, tragic, shocking but ultimately an honest account of life on a 1980's Bradford Council Estate.
The play is performed by Year 2 degree students from The Yorkshire School of Performance and Music based in Bradford, with many of the students Bradfordians themselves adding an air of authenticity to the production.
Book for the event through Eventbrite, click here.