Devon
Director of Public Health marks 2nd anniversary since national lockdown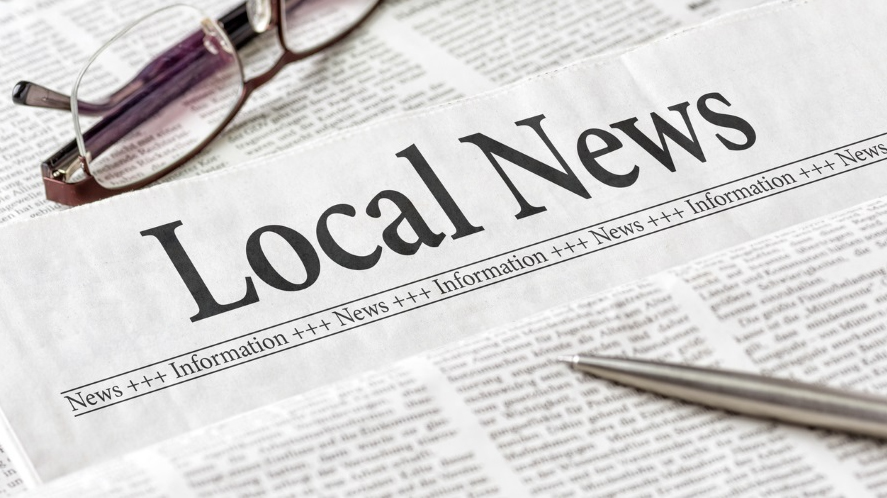 "On this day, the second anniversary since the start of the first national lockdown, I want to thank all the residents of Devon for the spirit you have shown, and for your resolve in facing all that we have faced.
"It's been tough, and for too many, touched by loss due to coronavirus, it's changed our lives irrevocably.
"Leap forward to present day, and we're in a very different place.  Coronavirus, though still very much with us – cases are continuing to rise again across all age groups in Devon, and hospitals again are under intense pressure – the numbers of people falling seriously ill, or worse dying as a result of coronavirus, are far from the levels we saw in the first year of the pandemic.
"The vaccination programme has a large part in that, and I encourage everyone to continue to take it up when invited to do so.
"We are however entering a new time, without restrictions, and it's down to each of us to make the right decisions to keep ourselves and those around us, safe.
"The government's 'Living with Covid' plan makes us each responsible for our actions from here on.  I ask that we all continue to be cautious, and that we take the steps that we know help protect ourselves and others.
Stay at home if you have symptoms of an infectious illness and test for COVID-19
Wear a face covering in crowded enclosed places unless you're exempt
Get vaccinated to help protect yourself and others from becoming seriously ill
Let fresh air in when you meet others indoors
Wash your hands regularly for at least 20 seconds
"Thank you."