New district councillor for Penrith West ward announced
A new councillor has been announced for the Penrith West ward at Eden District Council, recently vacated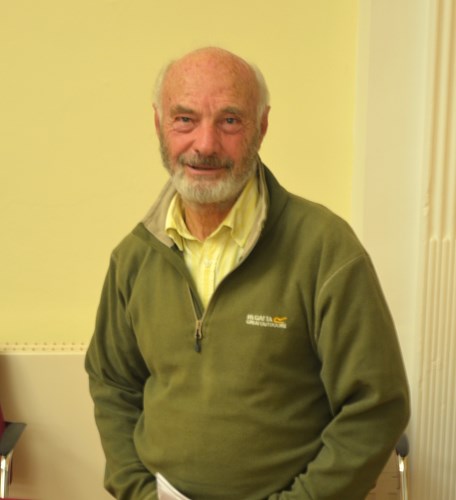 by the retirement of Cllr. John Thompson.
After votes were counted late into Thursday evening at Penrith's Town Hall, Councillor Roger Burgin (Lib Dem), of Plumpton, was announced as the winning candidate.
He received 173 votes, which accounted for 43% of the total number of votes.
Cllr Burgin said, "I look forward to representing the people of Penrith West going forward. We only have short time to achieve our objectives, so we will get on the job straight away.
"A note of thanks to all that voted for me, and thank you to all of the other candidates who made it an election worth fighting. I'd like to thank all those who have helped in the campaign and for all the hard work that has been put in: hopefully they feel that they have been rewarded by this result."
Results for other candidates were as follows:
Jonathan Davies, Putting Cumbria First, 28 votes (7%)

Dave Knaggs, Labour, 40 votes (10%)

Dale Andrew Normington, Conservative, 87 votes (22%)

Richard Kevin O'Brien, Green, 19 votes (5%)

Jeff Thomson, Independent, 51 votes (13%)
For more information on Eden's district councillors, visit democracy.eden.gov.uk.
ENDS