University launches new Special Educational Needs & Disability degree
Applications are now open for a new undergraduate degree from the University of Bedfordshire which aims to give future teachers, education providers and others the skills and expertise needed to improve the provision of Special Educational Needs and Disability (SEND) within schools and elsewhere, linking theory and practice to give greater understanding of learners.
Designed by award-winning academics and delivered by course tutors with enviable national and international reputations for their work, the specialist BA (Hons) SEND degree will enable students to study the kinds of learning, social, emotional, behavioural or physical needs that require special provision in educational institutions.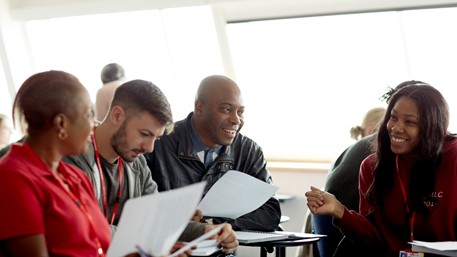 Other areas of study include the approaches that address the needs in ways that are effective in engaging the interest of learners at different ages and stages, and the law that entitles some learners to SEND assessment and provision, alongside the politics around ideas of equality, equity and issues of identification, and assessment of particular difficulties.
Professor Janice Wearmouth and Dr Karen Lindley, who have designed the degree, say that it is essential that SEND provision adapts to the different circumstances of every child within a school: "Every learner who experiences difficulties in the education system is different and must be approached in an individualistic manner that takes into account their needs, along with those of their family or carer.
"This new degree course has been developed to give our students the understanding they need to be able to deliver proactive and positive SEND provision, and a robust grounding for a career within teaching, local authority support and advocacy roles, charity roles, or in therapeutic positions."
Along with classroom study and individual support, students will be able to undertake placement opportunities and engage with professional organisations to deepen their own experience and understanding, and to see what opportunities are available for them in their future careers.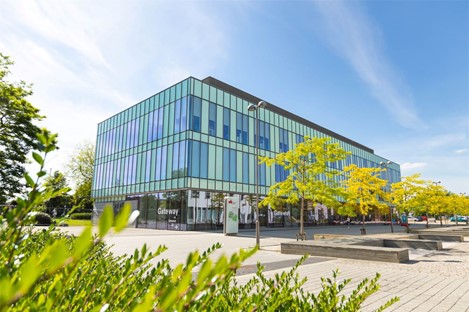 Juliet Fern, Executive Dean of the Faculty of Education, English & Sport, said: "I am delighted we will be offering a new Special Educational Needs & Disability course at undergraduate level. We know how important it is that those working in education have a deep understanding of the different needs of learners.
"Our staff have substantial expertise in this specialist area and the University of Bedfordshire has many years of teaching specialist courses in SEND, so this course really adds to our portfolio." 
Applications are open now for the first cohort of students who will start the three-year course in September 2022 with the Faculty's School of Education & English, based at the Bedford campus. Entry requirements are detailed on the BA (Hons) SEND course page.