Mole Valley
Have your Say on Proposed New Boundaries for Council Wards in Mole Valley – Latest news from Mole Valley District Council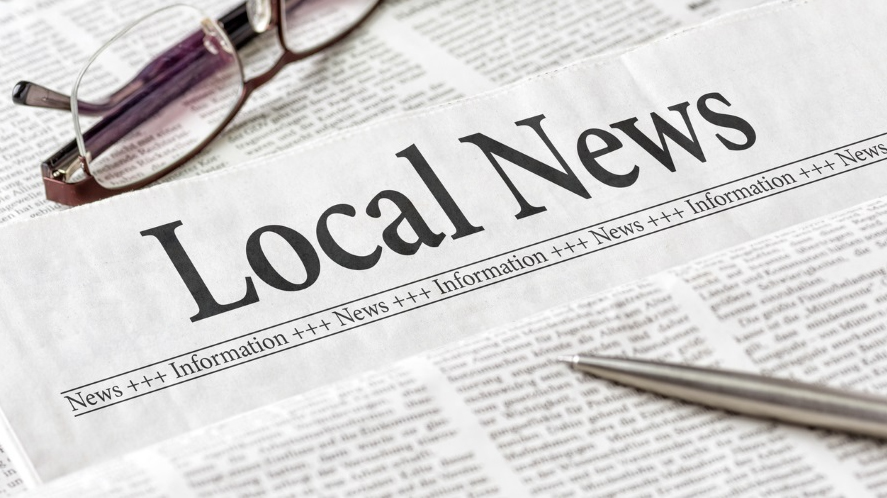 If you live or work in Mole Valley, the Local Government Boundary Commission for England (LGBCE) is inviting your views on its proposals to make changes to the boundaries of all existing wards in Mole Valley. The consultation is open until Monday 6 June 2022.
This latest stage of the independent LGBCE review of Mole Valley's electoral ward boundaries sees draft recommendations for changes to the existing local electoral wards in Mole Valley being published for public comment. Visit the LGBCE's website for further details on the proposals and to comment on the names of wards and their boundaries. Comments can also be sent by email: reviews@lgbce.org.uk or to: Review Officer (Mole Valley), LGBCE, PO Box 133, Blyth, NE24 9FE.
The Commission is the independent body that sets the boundaries. The review of Mole Valley's boundaries is to ensure that councillors will represent about the same number of electors and that ward arrangements help the council work effectively. There are currently 21 wards in Mole Valley. The LGBCE is proposing this changes to 13, three member wards. The proposals include:
Maintaining the link between Brockham, Betchworth and Buckland
The creation of a new Eastwick Park ward
Linking Beare Green and the Holmwoods villages
The first two stages of this independent review of MVDC's electoral boundaries saw the LGBCE confirm it was minded to set a council size of 39 councillors, followed by a public consultation in late 2021 concerning the warding pattern for the district. After this latest consultation which closes on 6 June 2022 is completed, the LGBCE's final recommendation would be due to be published later this summer. If agreed by Parliament, the new arrangements would take effect from the May 2023 District Elections.
Karen Brimacombe, Mole Valley District Council's Chief Executive and Electoral Registration Officer, said: "The consultation being run by the Local Government Boundary Commission for England presents an important opportunity for residents and anyone who works in the district to help shape the future of local democracy in the district, so please do take the time to read the proposals and submit your views".