Dorset
Dorset is one of the UK's top areas for renewable energy generation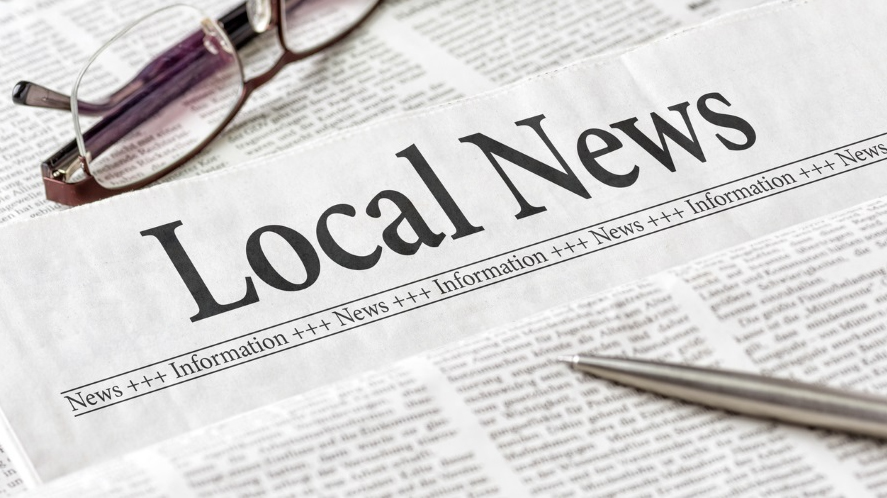 Dorset Council is in the top 15% of over 400 local authority areas in the UK for renewable electricity generation. The Local Planning Authority has a strong track record in securing well planned schemes in often sensitive locations. This has aided an increase of 250% in renewable energy generation between 2014 and 2020.
In 2020, Dorset generated enough electricity to supply over 110,000 average sized households for a year. A number which will increase with the installation of three recently approved solar farms. The solar farms, which have all been granted planning permission in the last 6 months, are expected to provide enough energy to power a further 29,000 homes each year.
Construction for the North Fossil Farm Solar project, located just south of Tadnoll, will begin this year and is expected to generate enough power for 14,000 homes. It is estimated that the Higher Stockbridge Solar Park, south of Sherborne, will generate clean, renewable energy for around 10,605 homes a year. ​The Blandford Hill Eco Hub project's approved proposal includes a 15-megawatt ground-mounted solar farm and a 3-megawatt battery storage faciality, which would be installed to the south of Blandford Hill, generating energy supply for 4,000 homes.
Dorset Council's Climate and Ecological Emergency Strategy sets out a commitment to support the county to be carbon neutral. In its role as the Local Planning Authority, the council recognises the vital importance of securing an increase in renewable energy installations. This has to be carefully managed, due to the important landscapes and features in the county. With two thirds of Dorset being designated as landscapes of national importance and many heritage assets, all planning decisions must consider the high sensitivity and value of Dorset's natural and built environments, which are subject to the highest levels of protection.
Cllr David Walsh, Dorset Council Portfolio Holder for Planning, said:
"Our planning officers have been working positively to facilitate renewable energy generation in Dorset. Officers work to observe the protections on the environment and provide constructive feedback and recommendations to proposals where possible.
"Changes and improvements which are made to proposals as they move through the application process can help to ensure we strike a balance by reducing any negative environmental impacts, while still facilitating installations which will help reduce harmful carbon emissions long term."