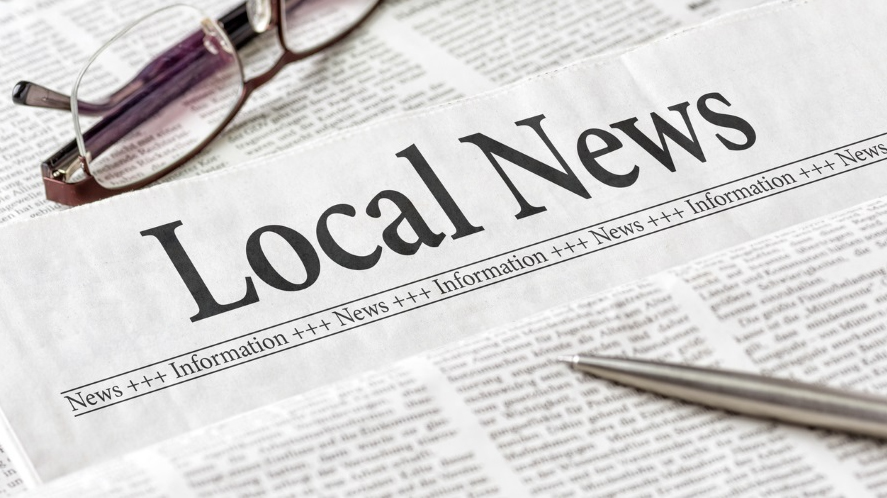 We are ready to do all we can to help refugees fleeing Ukraine. 
Advice and support is available from Cumbria County Council and central government.
Refugees in Cumbria
Cumbria County Council is the lead authority for refugee resettlement in Cumbria.
Some of the details are still being worked out. Cumbria County Council will be working with partners to provide support to refugees and their sponsors.
Homes for Ukraine Scheme
Homes for Ukraine is a government led scheme, administered by the Department for Levelling Up, Housing and Communities (DLUHC). If you want to offer a home to people fleeing Ukraine, you can become a 'sponsor' as part of the Homes for Ukraine scheme.
The .GOV website includes Homes for Ukraine scheme: frequently asked questions.