Eden
Penrith Town Hall to reopen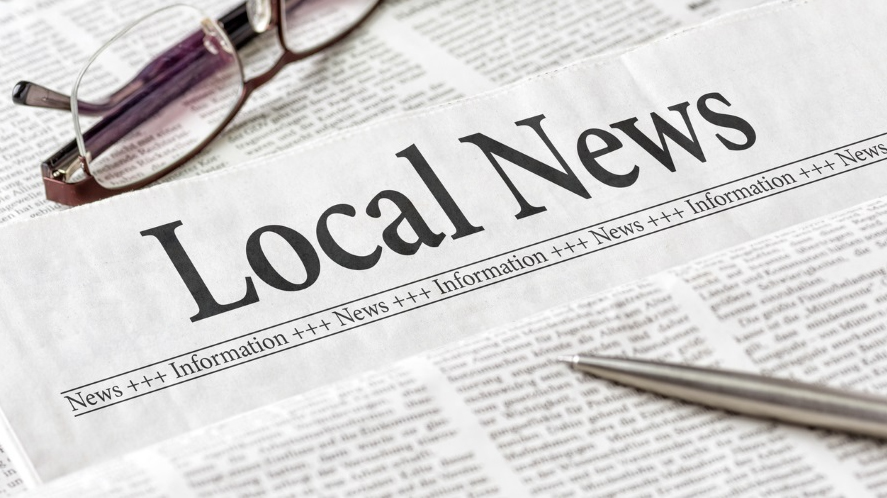 After 18 months of COVID-19 related disruption, Penrith Town Hall will reopen to members of the public on Monday 4 October.
However, whilst the Customer Services team will be able to respond to over the counter general enquires from 4 October, the Council is still encouraging customers to complete transactions online using My Account self-service portal, wherever possible, and to book appointments in advance, should they need to see a Council officer in person.
The Town Hall will initially open on reduced hours; Monday to Friday: 9am to 3pm. Although, Customer Services Contact hours will remain the same for telephone and email enquiries; Monday to Thursday: 8.45am to 5.15pm and Friday: 8.45am to 4.45pm.