Babergh
Babergh and Mid Suffolk District Councils condemn the Russian invasion of Ukraine and pledge support for refugees » Babergh Mid Suffolk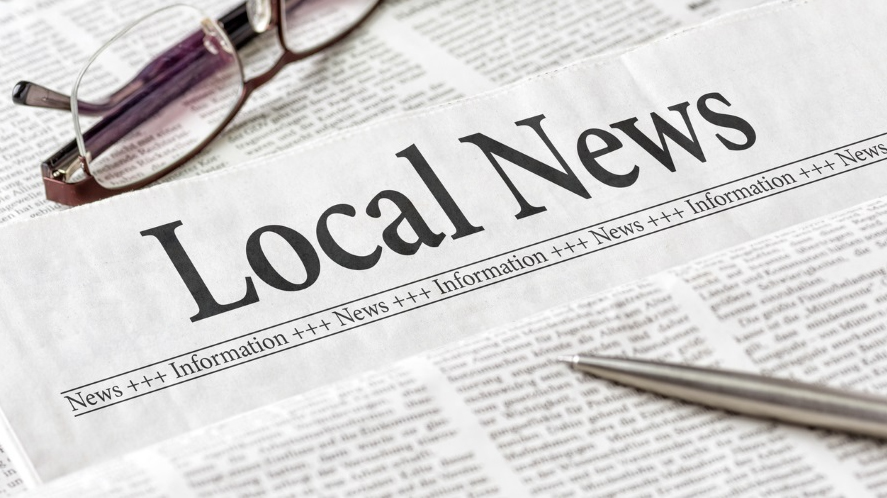 Councillors from across the political divide stood united across both Mid Suffolk and Babergh this month, voting unanimously in favour of motions condemning the war in Ukraine.
At Full Council meetings during March, both councils pledged their full backing for the Ukrainian people and support for refugees arriving in the districts.
The motion – heard by both councils – described "the horrific devastation in Ukraine, and the escalating humanitarian crisis facing the country".
Both councils then voted unanimously to:
condemn the unprovoked Russian invasion of Ukraine and stand in solidarity with the people of Ukraine and their families and friends, including those local to Suffolk
stand ready to provide support to those affected by the war and to open their arms to people displaced and affected
and to work with, and support, the efforts of local communities to provide and comfort to those in need.
Mid Suffolk District Council leader Cllr Suzie Morley, who proposed the motion for Mid Suffolk, said:

"We cannot, and will not, sit quietly by.  We will be vocal in our continued condemnation of President Putin and we will support our friends from Ukraine.

"It is heart-warming to see how many people in this country have already signed up to help house and shelter those escaping the war. We do not have figures yet, but I am sure that many of the residents of Mid Suffolk have already offered to generously fling open their doors and spare rooms to support the refugees.

"Much of the detail of this scheme, and more generally, is still to emerge from the Government. We will though be working together as the Suffolk family, across Mid Suffolk, the county council, other local authorities and wider public sector to make sure we wrap support around our residents and our Ukrainian friends."

Babergh District Council leader Cllr John Ward, who proposed the motion for Babergh, said:

"Our council will do everything we can to support the Homes for Ukraine scheme.  It is essential that this scheme is a success and that we can house as many Ukrainian refugees as possible.

"We will support our residents and our communities so they can offer those fleeing the Russian atrocities the warmest welcome to the UK."
More information and livestreams of both the Mid Suffolk District Council  and Babergh District Council meetings can be found on the councils' website.