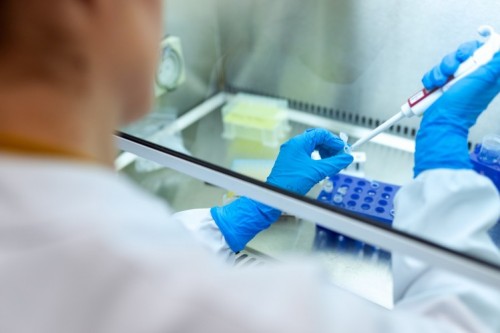 Although vaccines have made it possible for us to think about living with Covid, the pandemic hasn't gone away. 
Most people have been responsible and wanted to know whether they have Covid or not before they mixed with vulnerable family members, visited crowded spaces, or went to work or school. The end of free testing will make it more difficult for people to be confident that they're doing the right thing. So, it will be even more important from 1 April to focus on the other ways we can help keep each other safe from Covid.
While with funding ending, we're being forced to close our testing centres, I'd encourage everyone to act responsibly and stay home if they have Covid symptoms, get vaccinated – including having your booster – and continue to follow sensible guidance to stay safe.