Babergh
Councils join forces with GPs to keep residents fit » Babergh Mid Suffolk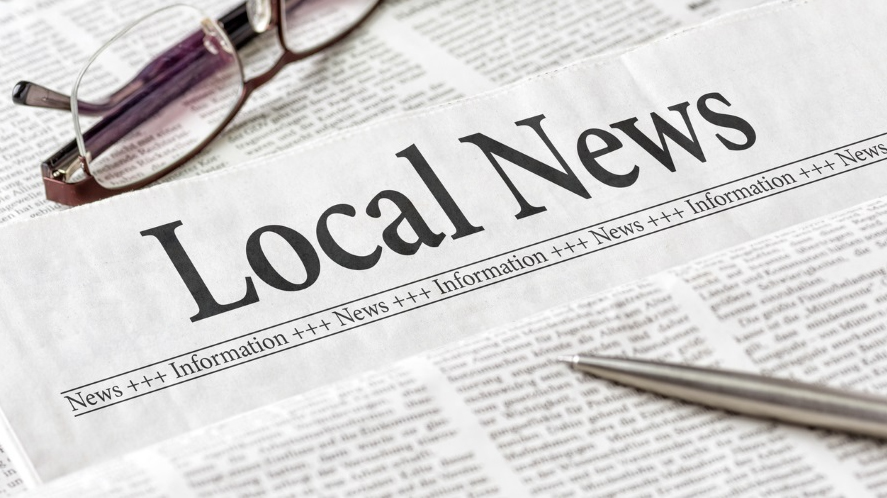 Babergh and Mid Suffolk District Councils have expanded their GP referral schemes to include Hadleigh, providing tailored support for residents to improve their health and wellbeing.
In partnership with local health partners and the councils' leisure providers – Abbeycroft Leisure and Everyone Active – both councils are continuing to grow the number of GP referral programmes at their leisure centres.
Through the programmes, doctors refer patients with common medical conditions such as obesity, hypertension, or type 2 diabetes, to the councils' local gyms for a programme of tailored exercise over a set period.
Once on the road to recovery, patients are then encouraged to continue their rehabilitation and improved health through a longer-term membership.
Last month, Hadleigh Pool and Leisure became the latest to join the growing list. It will be a one-year pilot to test demand, funded by the NHS Ipswich and East Suffolk Clinical Commissioning Group.
It builds on the already well-established programme at Kingfisher Leisure Centre in Sudbury, funded by the NHS West Suffolk Clinical Commissioning Group.
A programme is also available at Mid Suffolk Leisure Centre in Stowmarket, with one also soon to launch at Stradbroke Pool and Fitness Centre, ensuring support for residents across the two districts.
Hundreds of Babergh and Mid Suffolk patients have been supported via the schemes since their inception.
The schemes form part of councils' commitment to supporting residents with their health, wellbeing, and recovery post-Covid, as set out in their wellbeing strategy.
Babergh's cabinet member for communities, Cllr Derek Davis, said:

"Giving our residents access to the support they need to help them lead active and healthy lifestyles is vital, and the cornerstone of our wellbeing strategy.

"We cannot achieve this alone, however, so working with our experienced leisure and health partners is key.

"Increasing your levels of activity and improving your exercise routine can be a daunting task for anyone, let alone when coupled with underlying health conditions. That's why with tailored support from their GP and Abbeycroft Leisure, our residents can get the lasting support they need to get their health on track for years to come."
Nigel Westwell has Parkinson's and uses the GP referral scheme at Hadleigh Pool and Leisure.
He said:

"Due to having Parkinson's I was very concerned about my body strength as most people with Parkinson's are susceptible to trips and falls and this was something I wanted to avoid.

"Before I joined the scheme I would often stagger when I walked, but now I have improved my strength and balance and I stagger much less.

"I've really enjoyed the sprints on the bike which have made my legs much stronger, and the upper body training has made me feel better overall. I am now able to manage my symptoms better, I'm sleeping better, and it's given me a good appetite."

Mid Suffolk's cabinet member for health and wellbeing, Cllr Harry Richardson, said:

"Investing in our residents' health is a very real example of our commitment to wellbeing.

"We want to work closely with our local health partners and Everyone Active, as our leisure provider, to support residents to get active and create long lasting healthy behaviours for the future.

"Through the programmes, trained staff can tailor exercises to the needs of each patient, whether for rehabilitation, in preparation for an operation, or to lose weight for example. So, we can support everyone, no matter their circumstances, on their way to a healthier, more active lifestyle."
Sophie Towler has multiple sclerosis and uses the GP referral scheme at Mid Suffolk Leisure Centre.
She said:

"The staff at Mid Suffolk Leisure Centre are very supportive and have helped me to regain my confidence.

"I no longer focus on what I can't do and am enjoying receiving help in managing my symptoms thanks to the scheme."