Coventry
Trophies Tour arrives in the city – Coventry City Council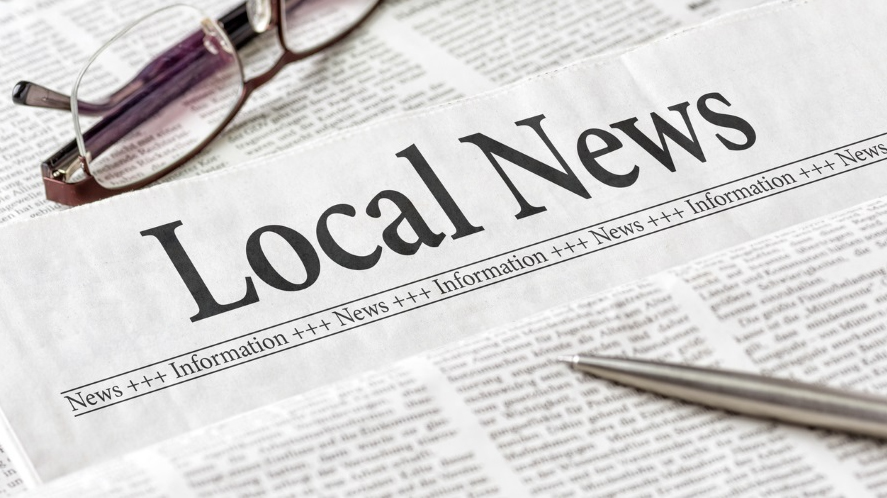 With 200 days to go until the Rugby League World Cup kicks off, the tournament has been undertaking a 48-hour trophies tour of the 18 host towns and cities.
The silverware from the men's, women's and wheelchair tournaments is being paraded around the towns and cities getting ready to host the 61 matches of the upcoming World Cup. 
The tour passed through Tees Valley, York, Hull, Doncaster, Sheffield, Leeds and Kirklees. Yesterday morning (Wednesday 30 March), the tour started again in Manchester before moving on through Bolton, Preston, Wigan, St. Helens, and Warrington, before arriving in Coventry. 
The event saw a whole host of fabulous attendees, including Alan Robinson (former Coventry Bears rugby league player), Troy Perkins (former Australian NRL professional rugby league player and now Coventry local), as well as local Coventry schoolchildren in kits donated by RLWC2021 CreatedBy Programme.  
The promotional tour features the tournament's new campaign 'This is Real Impact', which supported a 48 hour ticket promotion that lasted for the duration of the trophies tour. The campaign also provides a platform to tell the many stories of the contribution the tournament is making in communities through its social impact programme and in respect to inclusivity in hosting the men's, women's and wheelchair tournaments under one World Cup for the first time in the sport's history.   
Jon Dutton, Chief Executive of RLWC2021, said: "After an incredibly challenging couple of years for everyone, it is hugely exciting to be able to take our three unique trophies to each host partner as they put on their own celebration and make a 'Real Impact' in their local communities. 




"We'd like to thank our partners in Coventry for their brilliant event to mark the milestone."  
Paul Michael, Commercial Director at Coventry Building Society Arena, said: "The countdown is on to the Rugby League World Cup and we're looking forward to welcoming rugby league fans from Scotland, Australia and all over the world to Coventry Building Society Arena in October.




"We have a proud history of hosting national and international events at the Arena. This is the final event in a big year of international sport being held in Coventry. It's set to be another proud day for the city and it was fantastic to see so many people come out to see the trophies in the city centre."  
Deputy Lord Mayor of Coventry, Cllr Kevin Maton, said: "I'm really pleased to see that all three trophies made it to Coventry for the residents to see in the city centre as we celebrate there being just 200 days until the Rugby League World Cup begins. We can't wait for our game in Coventry this October which will see Australia and Scotland play at Coventry Building Society Arena."
Ticket prices for the tournament start as low as £2.21 for concessions, as the unique tournament will be one of the most accessible and affordable for fans with more than 80% of tickets priced below £50. Fans can purchase tickets on the Rugby League World Cup website.