Bournemouth
Aspire Adoption celebrates first anniversary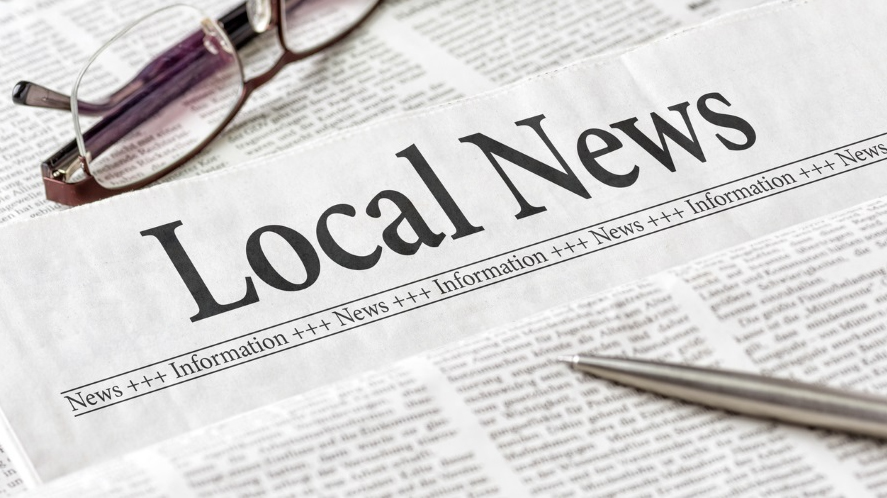 Posted on Thursday 5th July 2018
Aspire Adoption has had a very successful first year of operation since it was launched in July 2017 to provide adoption & special guardianship services across Bournemouth, Dorset and Poole.
In the last twelve months, a total of 70 children from across the region, who the courts have decided should be adopted, have been moved to their new families by Aspire Adoption. Aspire is  the Regional Adoption Agency representing the local authorities of Bournemouth, Dorset & Poole. The new Regional Adoption Agency is also responsible for assessing and approving adoptive families, and has set up more consistent adoption and special guardianship support services across the region.
The organisation was formed in response to the Government's pledge from 2015 that all local authority adoption services should merge with others to form Regional Adoption Agencies by 2020. Aspire was one of the very first Regional Adoption Agencies to be fully operational, and one of only 10 currently operating nationally.
Aspire are looking to approve a further 60 adoptive families in their second year and they would like to hear from you. They would particularly like to hear from anyone thinking of adopting a sibling group of 2 or more, children over the age of 4 and children with additional physical or developmental needs. Aspire Adoption would like to hear from anyone thinking of adoption from Bournemouth, Dorset and Poole or further afield in Hampshire, Southampton, Wiltshire, Somerset or Devon.
For more information visit Aspire at aspireadoption.co.uk or call for an informal chat with one of the experienced team on 0300 123 9868. Applicants can be married, single, in a same sex relationship or from any religious or ethnic background.