Gloucester
News – June 2017 – Gloucestershire County Council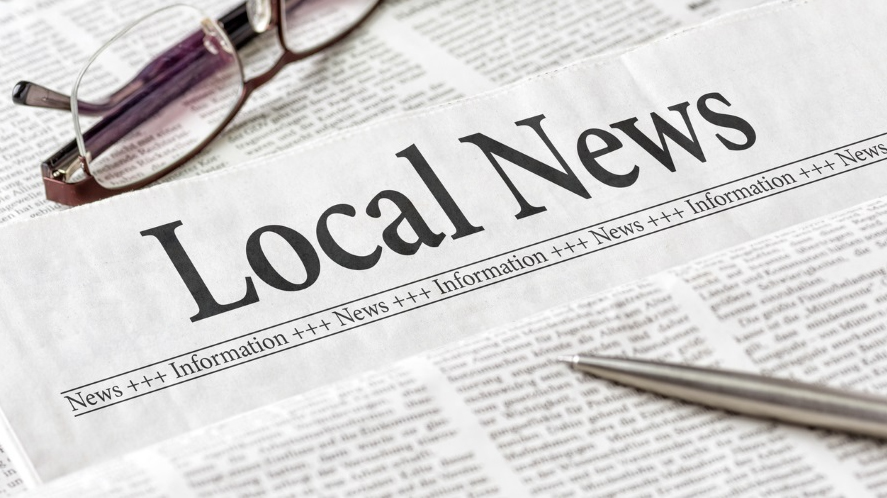 On Wednesday 28 June an extraordinary meeting was held to discuss the outcome of the recent Ofsted inspection of services for children in need of help and protection, children looked after and care leavers.
The meeting was filmed by BBC Points West who reported that some councillors had been asleep at points during the meeting.
Mark Hawthorne, leader of the Gloucestershire County Council, gives his response.