Exeter
Residents warned over hoax callers attempting to access homes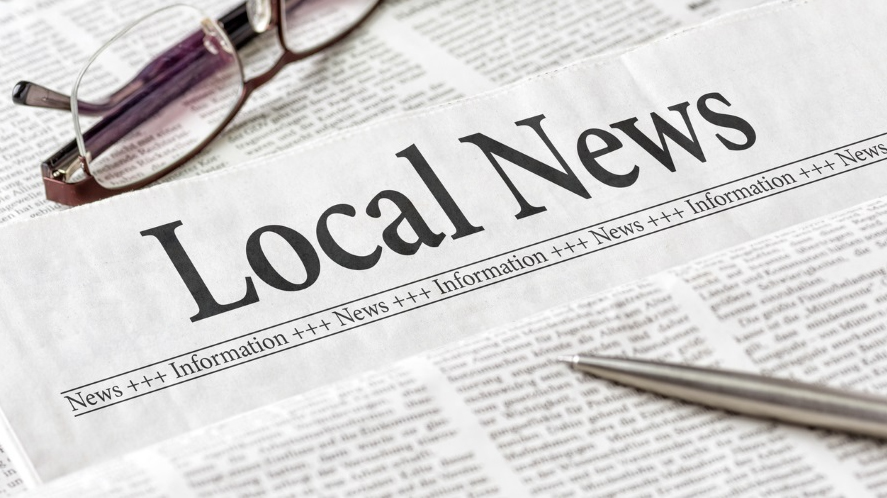 Council tenants are being warned about hoax callers who may attempt to gain access to properties in Exeter.
One resident received a phone call from someone claiming to be from Exeter City Council, asking if they needed any repairs.
In a separate incident an elderly resident reported that a man came to her door stating he had been instructed by Exeter City Council to conduct a fire safety survey at her property.
A check revealed no appointments had been booked with the Council.
Tenants are reminded that if they are contacted by anyone offering any services for their home they should check with the Council first.
If any caller asks about what repairs are due to be completed it won't be the Council – this is information that it already possesses.
Tenants should be aware that hoax callers can often be very clever and sound convincing. But if the call doesn't sound right then it probably isn't.
Anyone in any doubt should they should check with the Council on 01392 277888.
For general advice on dealing with hoax calls visit the Citizen's Advice website.