Dorset
40 Anniversary of the Falklands War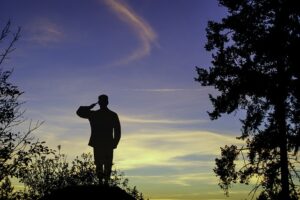 Saturday 2 April marks the 40th anniversary of the start of the Falklands War which lasted 74 days after Argentine forces invaded the Falklands in 1982.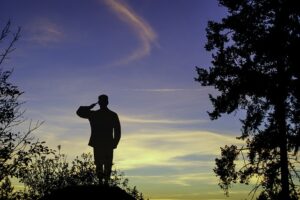 255 British personnel lost their lives, and seven ships were lost due to enemy action following weeks of intense fighting, before Argentine forces surrendered on June 14, 1982.
30,000 sailors, marines, soldiers, airmen and merchant mariners served during the war, large numbers of them now living in Dorset.
Cllr David Walsh, Armed Forces Champion for Dorset Council, said:
"We want to record our gratitude and appreciation to all those that served during the Falklands conflict in 1982.
"We know there are many veterans of the Falklands War who still struggle with physical and mental scars, and some have faced life challenges or hardships since the war ended.
"Through the Armed Forces Covenant and links to health and wellbeing services, welfare, housing and employment, support is available for both current and past members of the Armed Forces and their families.
We also recognise the commitment and service the Armed Forces Community makes to Dorset. Thank you for your service!"
This year 10,000 veterans, civilians and bereaved families have been invited by Royal British Legion (RBL), to take part in a special commemoration at the National Memorial Arboretum on 14 June.
An Armed Forces Day commemoration will also take place in Weymouth on 18 and 19 June to remember all our veterans as well as give thanks to all our current serving personnel and their families.
Find out more about services for the Armed Forces in Dorset.