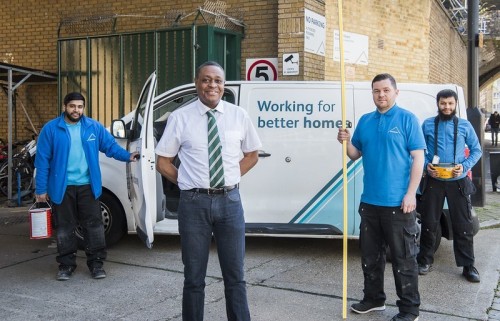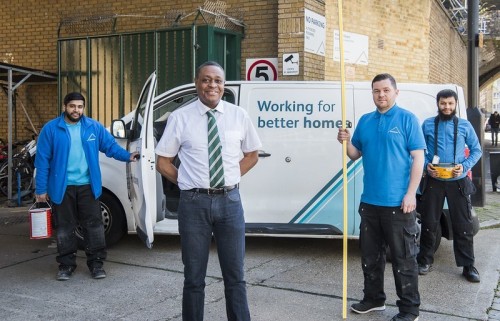 Throughout the pandemic our teams worked tirelessly to deliver a repairs service to our tenants. It was not an easy period for anyone and I am really grateful for their efforts.
However, despite their hard work I am acutely aware that as an organisation this Council let people down with many of our tenants and leaseholders waiting too long for a repair to be undertaken. For this I am truly sorry.
We have recognised the issues and have been working hard to rectify them – with the  additional £1m investment made last November beginning to bear fruits with nearly half of the outstanding repairs built up by then now completed.
Thanks to the additional resources we have brought in and the commitment of our teams we are on course to have undertaken all the outstanding repairs by July.  We know that going forward we have a big job to restore the trust of our tenants in the service we deliver and we are committed to doing just that.