Eden
New nutrient neutrality rules come into force in Eden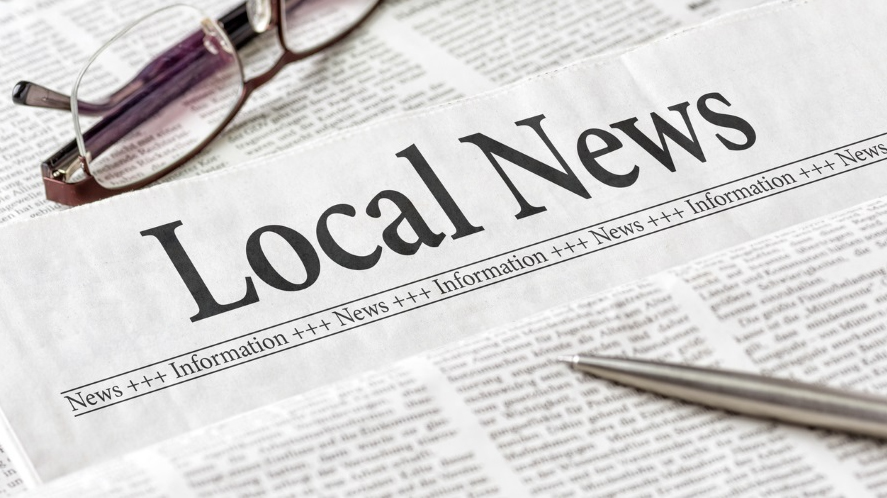 Nutrient pollution is an environmental issue that affects many natural areas in England. Increased levels of nutrients in water, like nitrogen and phosphorus, can speed up the growth of certain plants, negatively impacting wildlife. The sources of these nutrients generally include sewage treatment works, septic tanks, livestock, arable farming and industrial processes. Extra wastewater from new housing developments can also affect nutrients.
An approach called 'nutrient neutrality' looks to shape developments with suitable mitigation measures, meaning damage to protected sites and wildlife is avoided.
In March 2022, new nutrient neutrality notifications were received by the Council from Natural England, which advised that river catchments in Eden will be affected.
As a result, when determining planning applications, the Council must now ensure that developments do not increase levels of nutrients. Development can only proceed if it is 'nutrient neutral'. Information on how this is to be calculated has been provided to the Council.
In relation to the notifications, an Eden District Council spokesperson said:
"On Wednesday 16 March, Eden District Council received a notification from Natural England that many parts of the District fall within the catchment area of one or more European protected sites requiring nutrient neutrality strategic solutions. The Council also received a letter from the Government's Chief Planner about this issue.
"The advice was issued to the Council without prior notice.
"Eden District Council is working hard to understand the advice and its consequences for developments within the district. Further updates and guidance specific to Eden will be provided as soon as possible.
"As a result of these notifications, any new planning applications or applications in progress may be delayed until the Council is confident that the development in question either: does not require nutrient neutrality considerations – for example, works to a listed building – or has nutrient neutrality secured as part of the planning application."