Barnsley
Female business owners of Eldon Street celebrated during Women's History Month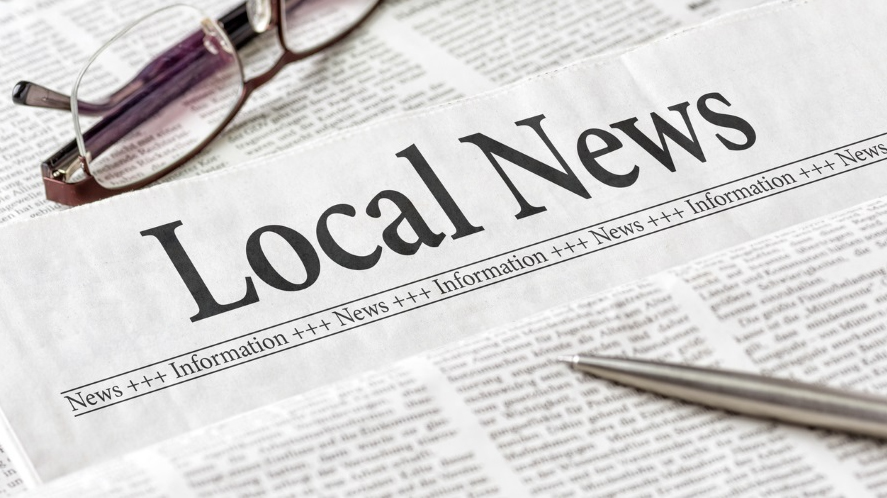 To celebrate Women's History month during March the Eldon Street High Street Heritage Action Zone (HSHAZ) has been uncovering the untold and forgotten stories of women business owners on Eldon Street and the Victorian Arcade.
It is often assumed that in the Victorian period women entrepreneurs were rare, but this new research has found that not only were there many women business owners on Eldon Street and the Arcade in the past, but that these pioneers were part of a long tradition that continues to this day. 
The project has also found creative ways to share the fascinating stories of women business owners on Eldon Street, connecting the past and the present.
A new animation has been created, working with local artists and a group of Barnsley young carers, to showcase some of the hidden stories uncovered during the project. This was launched along with a new blog for International Women's Day at the start of the month.
The WE Great Ladies have also been visiting local businesses as the Eldon Street Brides with photographer James Mulkeen, collecting stories of the street and shining a light on the amazing independent businesses – many run by women – that continue to make Eldon Street and the Arcade such a special part of Barnsley Town Centre today.
Denise Childs and Debra Ashurst, owners, Leslie Frances Hairdressing said: "We have run our business on Eldon street for over 40 years training and educating hundreds of young women and men many of whom have gone on to run their own businesses in and around Barnsley.
"We hope that the regeneration of Eldon street will ensure our building will continue to inspire further generations to realise their full potential."
Tegwen Roberts, Project Officer for the HSHAZ added: "It's great to see women business owners still have a really strong presence here on Eldon St and in the arcade.
"The research has shown that strong women business owners are part of Barnsley's DNA and it's something we should celebrate."