Ealing
COVID-19 Commemoration project | Ealing Council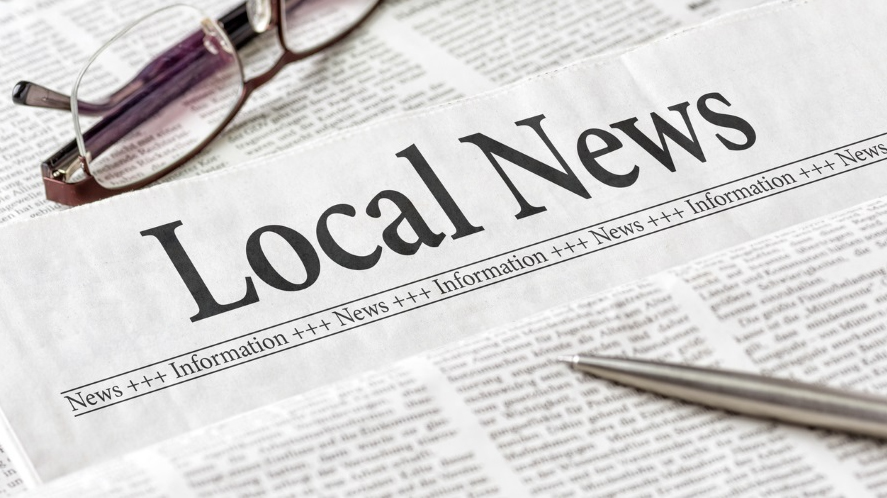 The impact of the pandemic has been felt by everyone and the council's commemoration project is an opportunity to recognise this and start the process of coming to terms with the past two years.
As well as remembering those who have been lost and to acknowledge those who have overcome enormous difficulties, the aim is to also celebrate the strength of the borough's community spirit: The extraordinary efforts individuals, organisations and groups went to in order to make sure the NHS could keep going, that critical services continued to run and that others in the community were helped and not left to struggle alone. People across the borough rose to the challenge and got us through.
It is also an opportunity to look forward to the future and the recovery of Ealing.
At the moment, there are no plans on what form, or forms, the final memorial should take. And the council is looking for residents' and local organisations' views and ideas to help shape a proposal.
You can give your views by visiting the Do Something Good website before 30 April 2022.
If you provide your email address, the council can let you know what people have said and how it intends to respond.
Among the things the council asks you to consider when giving your views are:
•    How can we show recognition of our collective experience of COVID-19?

•    Is there an installation, a space for reflection, a mural or event that could serve as an acknowledgement of the pandemic, so that future generations can understand the impact on our community?

•    How could we honour the loss and celebrate the spirit and resilience of the community through COVID-19?