Coventry
Supporting your wellbeing throughout April – Coventry City Council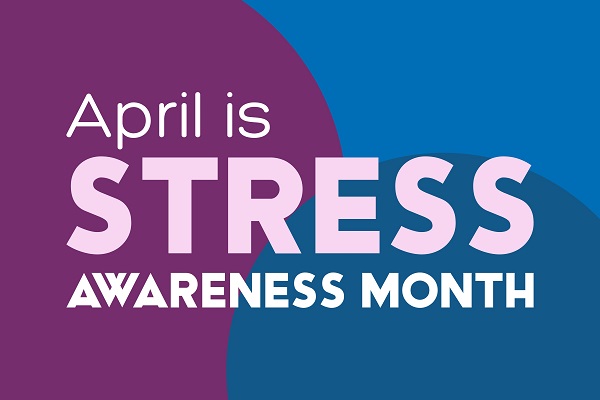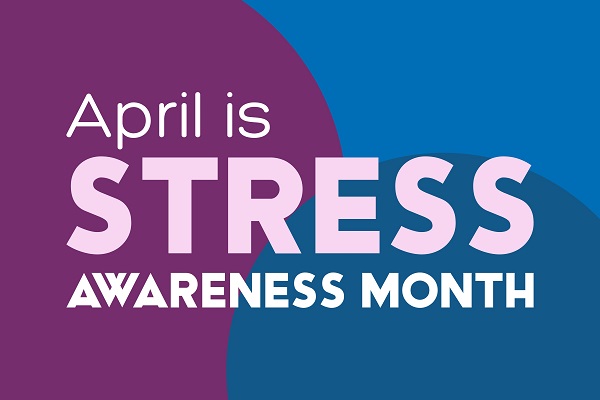 Our wellbeing can impact how we feel and how we deal with stresses within our lives. Prioritising wellbeing is a great way to help improve mood and provide tools to handle life's up and downs.
April is Stress Awareness Month and throughout the month Coventry City Council is sharing tips to help improve wellbeing and reduce stress.  
It is estimated that it takes 30 days to turn positive actions into habits and there are small things people can do to improve their mood and overall health. Creating routine, eating regular healthy meals and finding ways to relax and rest are all recommended. Connecting with other people, finding ways to stay active and taking notice of things day to day are key pillars of the 5 ways to wellbeing which are simple steps for people to incorporate into daily life. 
To provide more in-depth support council services are available across Coventry to help people to improve their health and wellbeing. The Dear Life website is also an excellent resource for anyone who is struggling with life's demands and also offers advice for people who want to help others they know. 
Director of Public Health and Wellbeing at Coventry City Council, Allison Duggal said: "Stress Awareness Month is so important and focuses on recognising the impact of stress for individuals on their long-term mental health and wellbeing, but also their physical health. Knowing where to access help and support to better manage stress can help to end isolation in communities and bring people together".
"For the month of April I encourage all residents in our city to reflect on any personal challenges and difficulties they may have experienced over the last two years and take stock of how their mental health and physical health has been affected.  Using tools such as the  Wellbeing 4 Life life map, a one-stop self-help resource can show how you can use the 5 Ways to Wellbeing, whatever your age or circumstances, with helpful signposting tips for support.  It's about prioritising taking care of our wellbeing to make us more resilient for the future."
For anyone struggling, there are a range of mental health and wellbeing support services offered in a variety of ways across Coventry and Warwickshire.
For more information about Stress Awareness Month visit: www.stress.org.uk.