Dorset
Planning convergence and transformation April 2022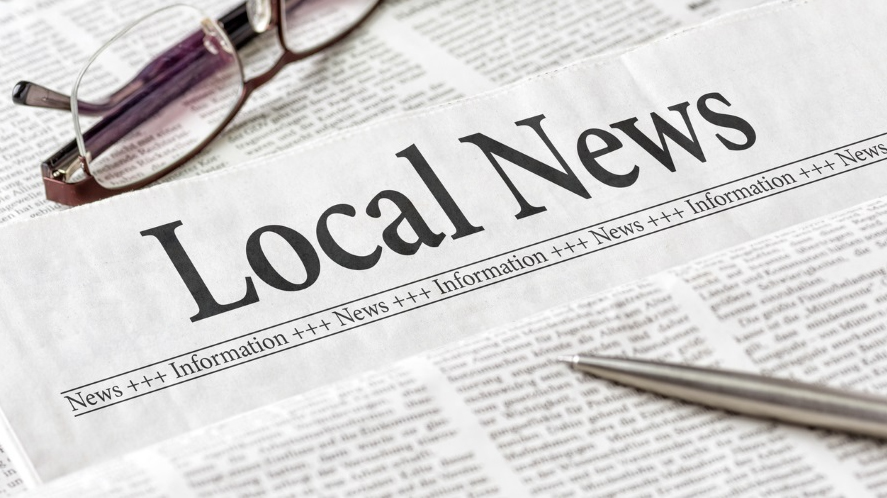 We are transferring the planning information for the former Dorset County Council into the new Dorset Council planning platform. This is the final sixth phase to move all former district, borough, and county planning systems into one.
This means that the planning website will not be available from 5pm Monday 25 April. Once the data is transferred, we will test all areas of planning to make sure there has been no omissions or corruptions. We hope to have the website back up by the end of Wednesday 27 April. We will be extending consultation deadlines that fall within the downtime, to allow people additional time to respond
The next part of this programme is transformation. We will be talking to agents, town and parish and Dorset Council councillors and other users to explain how they can be involved to design tools and functions that will help improve this service.