Bournemouth
Improved pavilion facilities set for Slades Farm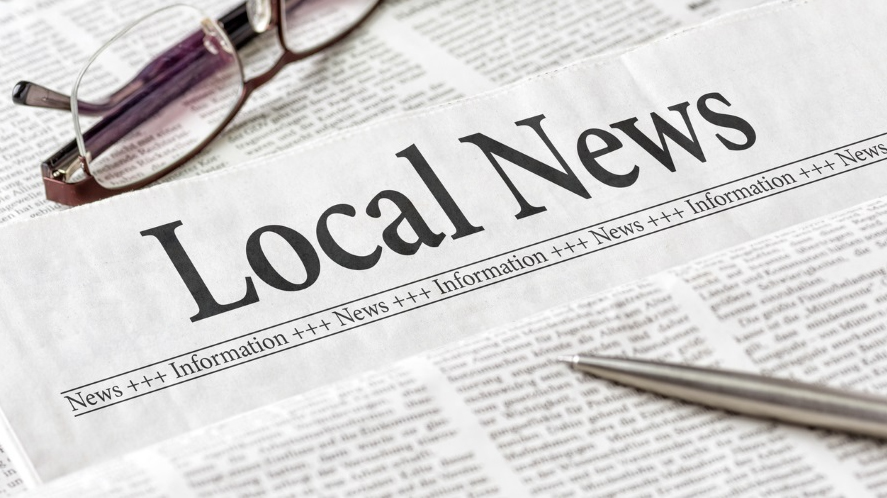 Posted on Thursday 24th May 2018
Bournemouth Council (Parks Development Team) is working in partnership with Active Dorset (County Sports and Physical Activity Partnership) to deliver a replacement pavilion building, which will be accessible and welcoming to the wider community.
The current sports pavilion at Slades Farm is due to be demolished (commencing this weekend) as the building is no longer used and not fit for purpose.
Our partner Active Dorset are one of 44 County Sports Partnerships (CSPs) across England, committed to working together to increase participation in sport and physical activity. 
A replacement building will provide public access to toilets and a community café facility.  Having Active Dorset providing an onsite presence will create opportunities for people to get involved in physical activity and community initiatives.
A second hand modular building has been sourced at a cost of £160,000 including delivery and reconstruction. The building is an ideal size, layout and footprint for requirements at Slades Farm. Purchase of the building has been agreed and a plan is now being developed for delivery and subsequent fit out.
Cllr Bob Lawton, says: "We have looked at various options over the last couple of years. This investment represents good value for money and is an excellent fit for Slades Farm and the community. Our ambition is to make Slades Farm open space a better park for everyone, as set out in the Slades Farm Plan 2012.  An objective was that by 2020, the ageing sports pavilion would be replaced or renovated with better public facilities."
The Bournemouth and Poole Sports Strategy (2014-2026) identified improved pavilion facilities at Slades Farm as a priority. Consultation into the design of community pavilion facilities was completed in January 2016.