Hull
Hundreds of students take part in Hull's first active travel festival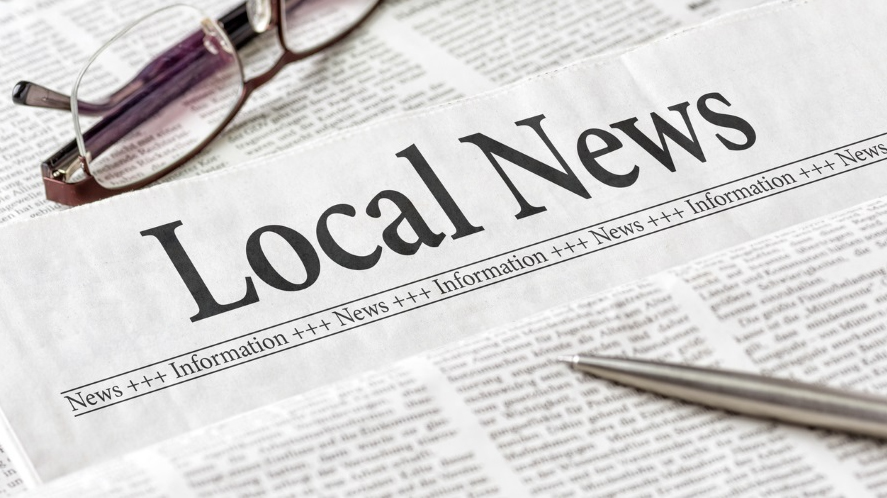 More than 100 primary school students across Hull took part in the city's first active travel festival in a bid to encourage healthier lifestyles.
Schools including Bude Park Primary School participated in a host of educational activities which focused on three key active travel themes including health and wellbeing, the environment and road safety.
The event comes as Hull City Council launched the Walk It, Bus It, Bike It campaign last month as part of plans to make Hull a cleaner, greener and healthier city for all.
Miss Bels, Year 5 teacher at Bude Park Primary School, said: "The festival was our first trip of the academic year, the children were thrilled to be going somewhere and meeting other people. The activities were varied and got the children to think about active travel in many ways, both in terms of the benefits to themselves and their area and their safety whilst traveling to and from school. We are very excited to pass on the actions we chose to our school council and see them enacted later this year!"
Alongside the educational workshops, the year five students also took part in a range of active challenges including running, cycling and walking.
10-year-old Amelia said: "It made me think of the changes I can make, and changes for the whole school which is really exciting." And her classmates Lilly, 10, Jess, 9, Jorja, 9, Brayden, 9 added: "It was exciting, we were able to learn lots new things like how to fix a bike, how to stay safe, how to stay healthy, and how to take care of the environment by making small changes."
Schools were also encouraged to attend the event at Ennerdale Leisure Centre by walking, cycling or catching the bus, and were tasked with a three-point action plan to implement active and sustainable travel initiatives back in school.
Alex Sherwood, Development Manager of Hull Active Schools, said: "We were really pleased to be able to organise and deliver the inaugural Hull Schools Active Travel Festival for local primary schools and would like to thank all our partners who made the day such a success. Our festival was full of excitement and interesting discussions, with over 150 children learning how to support their school raise levels of active and sustainable travel.
"These children are our future road users and it's vital we give them the knowledge and skills from an early age to support them to make healthy lifestyle choices.
"We already have plans to run this event in other locations across Hull to engage with more schools and young people."
Partners including Tigers Trust, Hull FC Community Foundation, First Step Cycles and Safer Roads Humber were on hand to deliver workshops and activities for the students to take part in.
Schools that had also received their Modeshift STARS accreditation were invited to collect their certificates. Modeshift STARS is a scheme which offers training to children and young people to develop their confidence and skills to make their journey to school by bicycle, and any school in Hull can sign-up to it.
To find out more about the Modeshift STARS programme visit First Step Sports.