Blackpool
Remarkable improvement in Youth Justice Service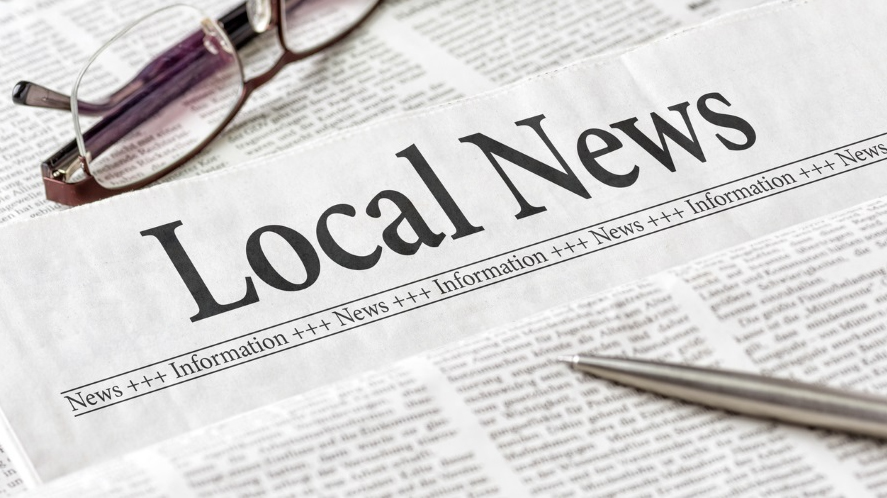 Posted on Tuesday 7th September 2021
Blackpool Council's Children's Services department is continuing on its improvement journey with a "Good" outcome following a recent inspection of the Youth Justice Service.
At the last review in 2018 the service was deemed inadequate and whole scale changes were undertaken to ensure improvements were made.
Following a visit from the Her Majesty's Inspectorate of Probation, in May and June, the service is now rated 'Good' and in some respects 'Outstanding'. 
The inspector acknowledged the "remarkable" improvements that had been made since the last inspection and praised the commitment of the "engaged and highly motivated" staff group.
He said: "It is greatly encouraging that the service for children in Blackpool has shown such substantial improvement. We are confident that the foundations have been laid to maintain the quality of services, and we have provided a number of recommendations that should help to improve the service even further."
Particular areas of improvement include:
The board is well led by an experienced chair and members are of sufficient seniority to influence resources in their host organisations.

The staff delivering services are skilled practitioners and they are supported by equally committed seconded and partnership staff.

The joint working that underpins the delivery of out-of-court disposals was exemplary.

Morale was high, and case managers and social workers impressed as hard-working and committed to improving children's lives. Workers' passion and commitment to making a difference were prominent when they discussed their work, and they demonstrated that they knew the children well.

There has been a clear and substantial improvement in the quality of work being delivered in the Blackpool YOS. It is being delivered within a well-documented and clear process.

Good working relationships were established with the children and their families.
The council's new model of practice, Blackpool Families Rock, is noted throughout the report. 
The model, which was launched in March 2020, is aimed at shifting service culture away from a focus on process to one that works with families to achieve optimum impact and outcomes for their children.
Cllr Gillian Campbell, Blackpool Council Cabinet Member for Inclusion, Youth and Transience said: "I am absolutely thrilled with the outcome of this inspection.

"I'd like to thank our incredibly hard-working staff who are praised throughout the report for their commitment to our young residents. The service has entirely transformed since the disappointing inadequate judgement three years ago.

"This is in line with our improvements elsewhere in Children's Services. Our Blackpool Families Rock model of practice is transforming the way we create relationships and support families and I am delighted that its success is being acknowledged.

"There is always still more work to be done but I have every confidence in our staff and partners that further improvements will continue to be made."

Supt Richard Robertshaw, Lancashire Constabulary commented: "I am extremely pleased that the results of the recent inspection have been so positive, it is a clear recognition of the hard work that has been going on behind the scenes by all the partners involved in Blackpool Families Rock.  Clearly there are still significant challenges for us to overcome over the coming years in terms of ensuring that we provide the best possible support vulnerable children in Blackpool, but this report demonstrates we are making excellent progress and heading in the right direction." 

In addition to Her Majesty's Inspectorate of Probation the inspection was carried out in conjunction with the following partner inspectorates: Care Quality Commission and Her Majesty's Inspectorate of Constabulary and Fire and Rescue Service.

Posted on Tuesday 7th September 2021