Alnwick
Your NHS needs you to get involved and help shape its future – Northumbria Healthcare NHS Foundation Trust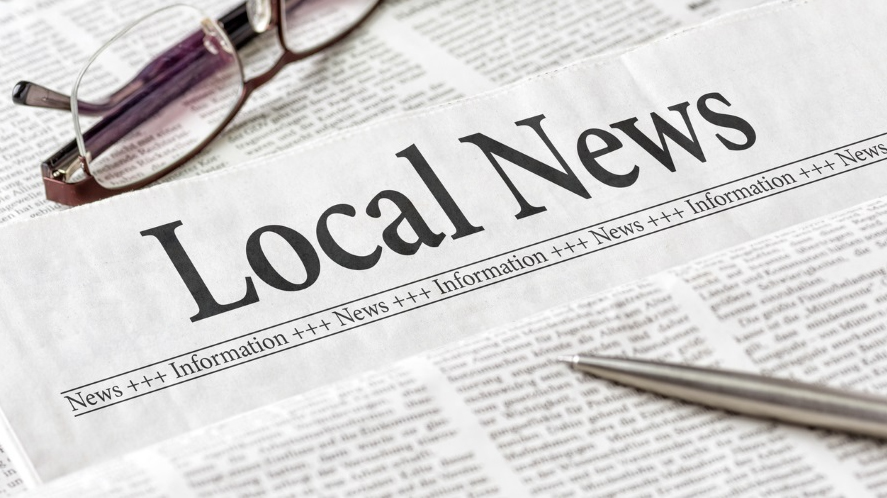 The nomination period for Northumbria Healthcare NHS Foundation Trust's Council of Governors, a crucial means of keeping the trust accountable to local people, opened this week (Monday, April 11).
Public governors act as the eyes and ears of the communities the trust serves and help determine the future of services and care for patients.
This year, there are a total of 10 vacancies in the following constituencies: Berwick-upon-Tweed – 2; Blyth Valley – 3; Wansbeck – 1; North West Tyneside – 1; Wallsend – 2; North Shields – 1.
Northumbria Healthcare's chair, Alan Richardson, said: "We are always keen to welcome as many of our residents as possible to join our trust, as public involvement helps keep us as one of the best-performing trusts in the country.
"This is a pivotal time for Northumbria Healthcare and the entire NHS, as we look to the future after two years of the Covid-19 pandemic, meaning it's an ideal opportunity to get involved and help shape local health and care services for you and your family.
"We describe the governors as the heartbeat of our local NHS, as they act as the voice of residents and forge links with the communities we serve, ensuring that people's views are front and centre of decisions that are made.
"Even if you decide not to run for governor this time round, we would still welcome your participation as a member of the trust. You can sign up quickly online and can choose how much or little you want to get involved."
Nomination forms are now available and must be returned no later than 5pm on Thursday, May 12. This will be followed by a voting period in June, before the results are declared on Friday, July 1.
Duties include holding non-executive directors to account for the performance of the board, reviewing the annual accounts and report, and observing as members of the public in governance meetings, but you can find out more by calling 0191 203 1296 or emailingfoundation@northumbria.nhs.uk
To run for governor, you can apply online via the Trust's independent electoral services provider, Civica Election Services (CES) Ltd, at www.cesvotes.com/northumbria2022where you can also find more information about the process. Alternatively, request a form on 0208 88 99 203 orftnominations@cesvotes.com
To be in the running to be a public governor, you must be a member of Northumbria Healthcare. Simply complete an online application form at www.northumbria.nhs.uk/get-involved/join-our-our-foundation-trust