Bournemouth
MP Jake Berry Visits Pier Approach Bournemouth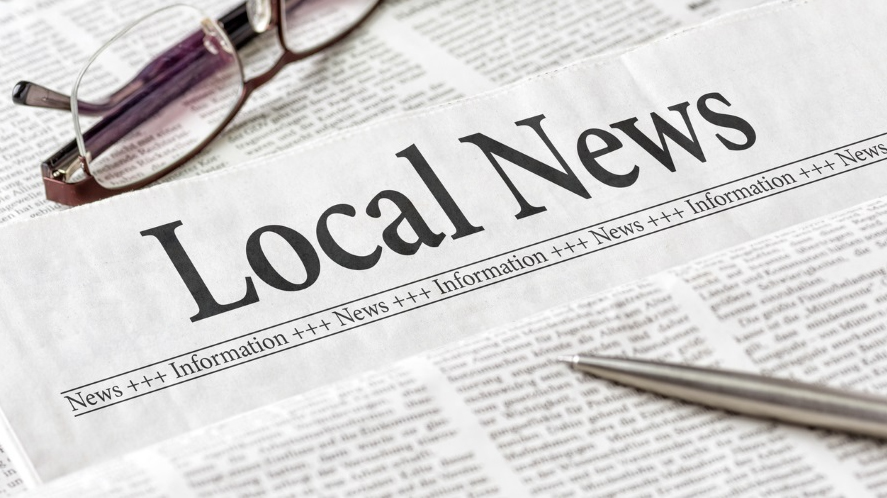 Posted on Thursday 17th May 2018
MP Jake Berry was welcomed to Bournemouth seafront today (17 May) to unveil a plaque marking the completion of improvement works at Pier Approach.
The Minister visited Pier Approach to see the major transformation; made possible as part of a grant of £5.6 million from Government's Coastal Communities Fund for the Dorset Coastal Connections portfolio, co-ordinated by Dorset Coast Forum. The portfolio comprises 18 projects to support and boost the economies of Dorset's coastal areas, including £1.9m for the Pier Approach project, match funded and led by Bournemouth Council. 
Coastal Communities Minister, Jake Berry, said: "The completely transformed Pier Approach is a testament to what the Government's Coastal Community Teams can achieve working hand-in-hand with local MPs and local authorities. The Coastal Communities Fund is delivering for seaside towns and villages across the UK, spurring economic growth, creating new jobs and breathing new life into our coastal communities. We are fulfilling our pledge to invest a quarter of a billion pounds into our coastal communities by 2020, and I look forward to unveiling even more world-class welcomes to the Great British Coast like the beautiful Bournemouth Pier Approach here in Dorset."
Cllr John Beesley, Leader of Bournemouth Council, said: "We're delighted to welcome the Minister here to showcase the improvements that Bournemouth has made in both transforming the area and in encouraging visitors to 'leave only footprints'.* Thanks to Government funding, our world class seafront continues to be a top destination for a huge number of visitors all year round."
Natalie Poulter, Dorset Coastal Connections Portfolio Co-ordinator said: "The Dorset Coastal Connections portfolio is made up of projects which will have a real positive benefit not just to tourists visiting our coast, but those who live here too. Our portfolio aims to improve key public spaces which are the glue in creating joined-up, enjoyable experiences on Dorset's coast, and the completed works at Pier Approach are a great example of this, providing a really high quality welcome to the seafront and all its popular attractions."
High quality granite paving has been installed with new street furniture and innovative high capacity semi submerged bins. Raised planting and the materials used link in with earlier landscaping on the eastern side to make Bournemouth's Pier Approach a spectacular gateway to the seafront.
For more information, visit: www.bournemouth.gov.uk/PierApproach